Australia cricket legend Shane Warne has returned to Indian Premier League (IPL) side Rajasthan Royals as the Team Mentor ahead of IPL 2018. The 48-year-old was a key member of RR from 2008-2011.
The veteran leg-break bowler made the announcement with a wide-eyed selfie, signifying a huge excitement!
"Very excited to be joining the Rajasthan Royals in this years IPL as team mentor!" he wrote on Instagram.

Warne was the captain-cum-coach of Rajasthan Royals in the inaugural IPL season in 2008, the year the team won their only IPL title.
He led the IPL team from 2008-11 during which he played 52 games and picked 56 wickets.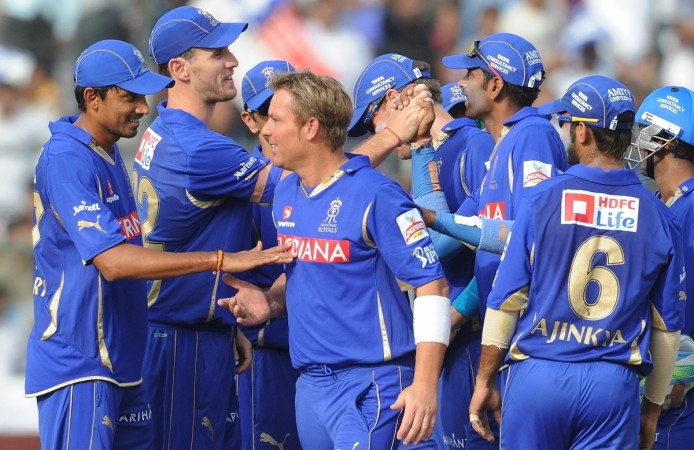 "I am very happy and excited to be back with the Rajasthan Royals who I believe hold a very special place in my cricketing journey. I am overwhelmed by the love and affection showered on me by the franchise and fans of Rajasthan Royals," Warne said to the Rajasthan Royals website in a statement.
"We have a strong, young and energetic bunch of boys and I am looking forward to work with them."
Rajasthan Royals, meanwhile, have also announced that former Mumbai batsman Zubin Bharucha has joined the team as the head of cricket.