The Indian Premier League (IPL) Governing Council (GC) and the eight franchises will be involved in some serious discussions on Tuesday, November 21, to create a roadmap for the cash-rich event. The salary cap of the players, retention policy and the Right To Match (RTM) cards are expected to be the major talking points ahead of the IPL 2018 auction.
There is lack of clarity on the entire matter as no official agenda has been floated for the meeting, making it more intriguing.
In the past few weeks, there has been a lot of talk regarding the players' retention policy and the RTM cards. Some franchises want to retain a maximum of three to five players while there are some, who are against the idea of retaining players, as they want the RTM option. The final call on the matter will be made during the Mumbai meeting on Tuesday.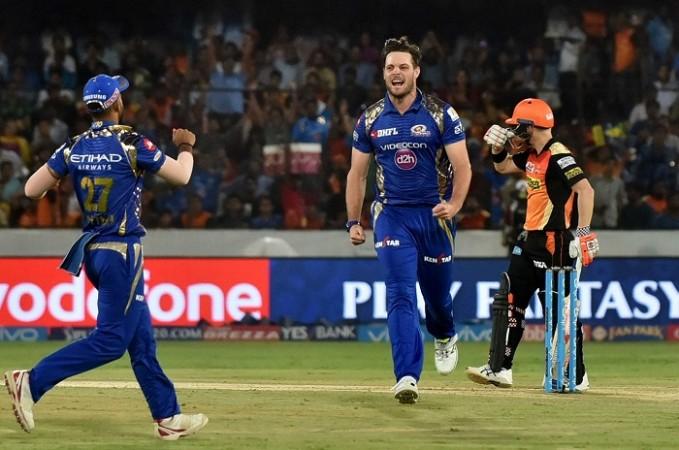 One such team in favour of RTM seems to be Delhi Daredevils (DD).
"I don't know what the Governing Council would say, but we will propose for the introduction of the Right To Match," "Sportstar" quoted DD CEO, Hemant Dua as saying.
However, previous reports have suggested that most of the teams are in favour of retaining players.
It makes sense for some teams, who have some wonderful players in the squad, to push for retention policy. The franchises may have an option of retaining three players.
The meeting is extremely important for two teams, especially, Chennai Super Kings (CSK) and Rajasthan Royals (RR), who are making a comeback to IPL after serving two-year suspension.
Both teams do not have a single player on board, so how will the management deal with this situation?