It is the day (January 4) all eight teams of IPL 2018 will have to submit their final list of players they would want to retain ahead of the auction. Chennai Super Kings, who are making an IPL comeback after a two-year hiatus, will be looking to build a strong team.
They have already set their eyes on retaining Suresh Raina and MS Dhoni. With teams only allowed to retain a maximum of three players before the auction, they might have some tough decision to make. Should they go for all-rounder Ravindra Jadeja or off-spinner Ravinchandran Ashwin? They might also have Dwayne Bravo, who has been played franchise cricket all around the world, in their minds.
Both Ashwin and Jadeja have an impressive IPL record. Former Kolkata Knight Riders and India captain Sourav Ganguly feels it is better to pick Jadeja ahead of Ashwin.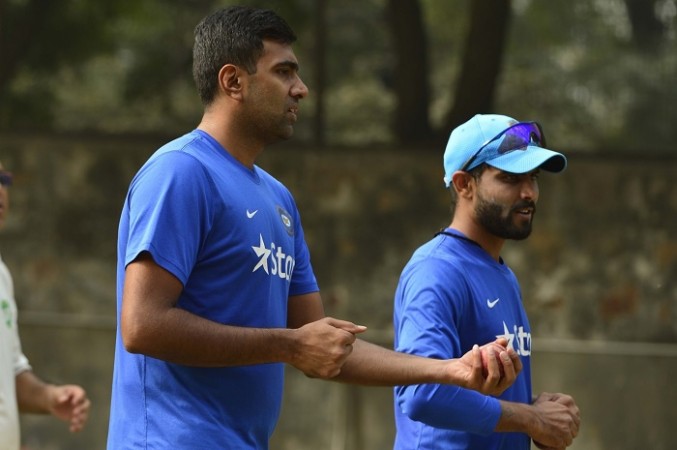 "CSK would go ahead with Jadeja ahead of Ashwin, but they can always use the RTM with Ashwin," Times of India quoted Ganguly as saying.
There are certain areas, where Jadeja will pip Ashwin. Jadeja is one of the best fielders in India, and his lower order batting mixed with the ability to score quick runs might mean CSK going for Jadeja.
With CSK set to submit their final list of players by today evening, cricket fans will only get to know about which players have been retained after 7 pm. Star Sports, who are the official broadcasters for the next five editions, will inform the viewers via a Live program about players retained. It is for the first time that this event is going to take shape on Live TV.
After the player retention is over, teams will once again meet in the all-important auction on January 27-28 in Bengaluru, where a number of players will go under the hammer.