The player retention policy seems to have been the buzzword when the Board of Control for Cricket in India (BCCI) and Indian Premier League team owners of all eight teams met in Mumbai on Tuesday. However, the meeting failed to get a final conclusion with opinions divided amongst franchises as some of them were in favour of player retention while a few were against the motion, favouring the right-to-match option as well.
Click here to read: Which teams want player retention and right-to-match options?
Defending champions Mumbai Indians and Chennai Super Kings are in huge favour of retaining players for IPL 2018. According to Cricinfo, Mumbai wants to retain five and also use two right-to-match (RTM) cards as well while CSK are in the favour of retaining four and one RTM.
But, Rajasthan Royals and Kolkata Knight Riders are not in favour of retention, which might upset teams in favour of retention, most importantly Mumbai and Chennai, who want to retain maximum players.
It makes huge sense for Mumbai to be keen on retaining five players due to the sheer high-profile players in their squad. Some of them being the Pandya brothers (Hardik and Krunal), Rohit Sharma, Lasith Malinga, Kieron Pollard, Harbhajan Singh and Jos Buttler among others. They would like to keep their best players away from the auction pool and build the teams with their retained players.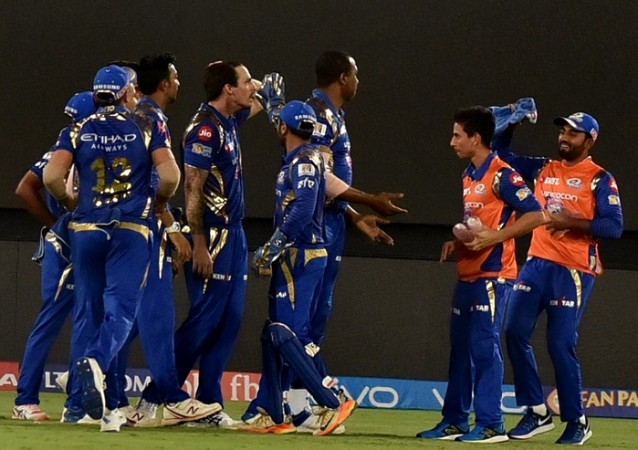 However, when it comes to CSK, it looks utterly interesting. They are making a comeback into the IPL manifold after a two-year hiatus due to their suspension for being involved in the IPL 2013 spot-fixing case.
Currently, CSK does not have a single player in their squad. There is no clarity as to what is going to happen when it comes to Chennai Super Kings and Rajasthan Royals, who are the second team to make a comeback.
The general idea floating around is that both the teams will be allowed to retain some players from their 2015 squads. This does not make sense when Royals are against the idea of retention. Hence, it comes as no surprise that the meeting could not come to a final decision on Tuesday itself.