All eight teams of IPL 2018 must be busy preparing for the mega auction, which is set to take place at Bengaluru on January 27-28. The franchises must come after doing their homework well as teams will be lining up for some big signings at the auction.
The new retention policy has made it all the more interesting, where teams can only retain five players with a combination of right-to-match (at the auction) and player retention (before the auction).
IPL retention at a glance

A team can retain a maximum of 3 capped Indian players, 2 foreigners and 2 uncapped Indian players.

If a team retains three players -- the first player will get Rs 15 crore, second will get Rs 11 crore and the third player will get Rs 7 crore.

If a team retains two players -- the first player will get Rs 12.5 crore, second will get Rs 8.5 crore.

If a team retains only one player, he will get Rs 12.5 crore.
There is a big catch for all teams who want to retain three (maximum) before the auction as they will have to shell out some huge money, which might lead to franchises having lesser money at the auction. Are they ready to take such risks?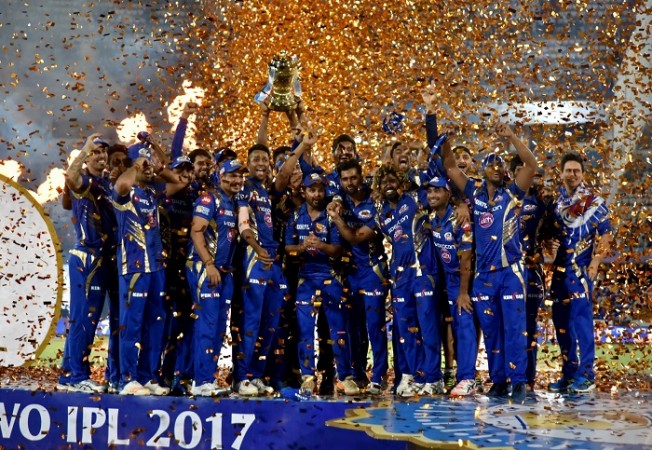 They have to give a serious thought before deciding on whom they want to retain, for which teams do not have much time if they have not yet zoomed in on their players.
As per a report in ESPN Cricinfo, all the eight franchises are to submit their list of retained players by January 4, meaning only two weeks are left. By January 18, the IPL should also be ready with the pool of players, who will be available at the auction.
It will be interesting to note if minnows will have their share of representation in the IPL auction. The last auction witnessed five players from Afghanistan and one UAE player. Two Afghanistan players – Mohammad Nabi and Rashid Khan – were also picked by Sunrisers Hyderabad.