All the eight IPL teams will have to send their list of players they would want to retain from their squad before Thursday. Franchises are mulling different ideas and Rajasthan Royals, who are making a comeback after a two year hiatus, might not retain any player ahead of the auction, which is scheduled for January 27-28 in Bengaluru.
To be fair, Rajasthan Royals have been the worst-hit team when it comes to the new retention policy as they will have to choose from their 2015 squad. They can only pick those players who played for either Gujarat Lions or Rising Pune Supergiant in the last two editions.
As a result, the Royals have just five players to pick from: Ajinkya Rahane, Steve Smith, James Faulkner, Rajat Bhatia and Dhawal Kulkarni. And a Sportstar report suggests the franchise may not retain any player but go for Rahane and Smith using the right-to-match option.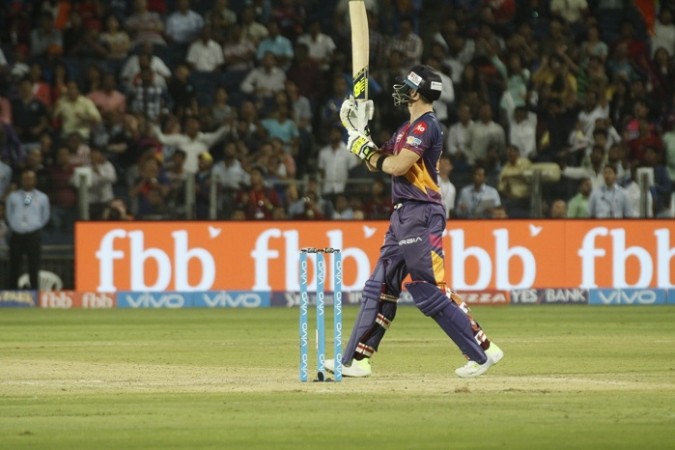 It is understandable with the money one has to cough up if teams want to retain players ahead of the auction. As per the new retention policy, which was introduced a few weeks ago, teams deciding to retain three players before the auction would have to cough up Rs 33 crore, Rs 21 crore for two players, and Rs 12.5 crore for a single player.
Though Rahane and Smith might be quality stars, they are not dangerous batsmen in the T20 format. Opting for right-to-match would be a good thing as it might cost Rajasthan less as compared to retaining the player ahead of the auction.
The Royals' officials will come with a definitive plan at the auction as they will look to build a strong team for IPL 2018. They are searching for their second IPL title after having won the inaugural edition of the competition.