The IPL 2018 could change the dynamics of many teams with franchisees only allowed to retain up to a maximum of five players (combination of player retention and right-to-match). Hence, teams are making strategies to finalise their players they would want to retain before the auction.
The final list needs to be submitted by January 4 as the auction is slated for the last week of the same month.
As per a report in Sportsstar, Kolkata Knight Riders captain Gautam Gambhir may not be retained by the franchise. They might retain the services of all-rounder Sunil Narine, who was one of their best players in 2017.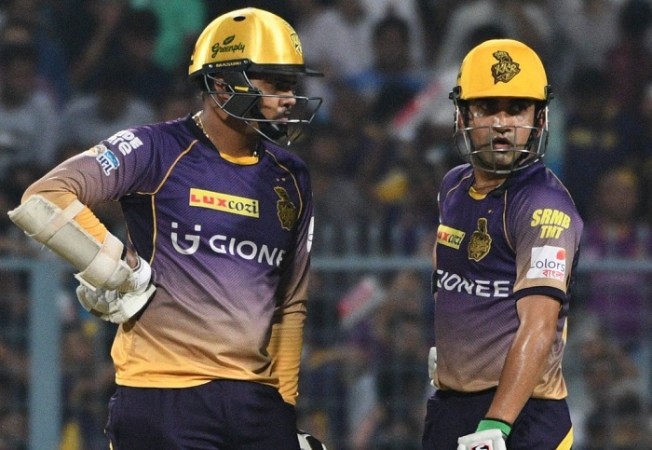 It was only recently, where Gambhir revealed that he has not talked to his team management about retention and the left-hander is willing to play for other teams in IPL 2018.
Gambhir has been one of the most successful player in the IPL with 4132 runs under his belt. He is the fourth highest all-time run scorer in IPL history.
If KKR decide to retain Narine, it makes huge sense as the West Indian has played T20 cricket all over the world for different franchises. In the last few years, he has improved his batting by notches and has become an explosive player.
Last season, he scored 224 runs and 10 wickets, which is a brilliant return for all-rounder. If KKR decide to retain only one player, they will have to shell out 12.5 crores.
However, it remains to be seen what will happen with another all-rounder Andre Russell, who will make a return from international ban as well. KKR also have the option of RTMs for their players during the auction.
However, one will only come to know officially as to the players KKR have decided to retain for IPL 2018 when they submit their final list to concerned IPL officials early January.