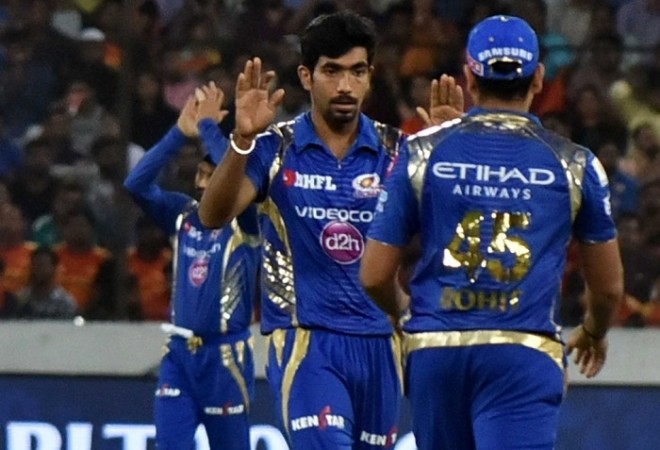 While Delhi Daredevils, Kings XI Punjab and Rajasthan Royals have very little options when it comes to retaining players ahead of Indian Premier League mega auction, scheduled for January 27 and 28, the likes of Mumbai Indians (MI), Chennai Super Kings (CSK) and Royal Challengers Bangalore (RCB) needs to carefully pick and choose from their star-studded pool.
Also read: Ashish Nehra set to join this IPL team as bowling coach
With the confirmation of retention guidelines, teams will be eager to retain their core at an optimum cost.
MI likely to retain these three players ahead of auction
As it turns out, Mumbai Indians will not be going for limited-over specialist Jasprit Bumrah and West Indies all-rounder Kieron Pollard during the pre-auction retention.
With teams being allowed a maximum of five retentions (combination of pre-auction retention and Right To Match (RTM) during the auction), the three-time champions are likely to retain two capped Indian players in Rohit Sharma and Hardik Pandya, spending Rs 12.5 crore and Rs 8.5 crore respectively.
A third capped Indian player would have cost MI Rs 7 crore, but they can retain an uncapped player for Rs 3 crore only. The defending champions thus would go for uncapped Krunal Pandya as their third retention.
Meanwhile, MI are likely to secure the contracts of Bumrah and Pollard during the auction using RTM cards.
"Skipper Rohit Sharma is an automatic retention having led the team to three IPL titles. Hardik Pandya is one of the big match-winners and the interesting third retention would be Krunal Pandya," a senior BCCI official told the Press Trust of India.
He added: "If you retain two capped players, you spend Rs 21 crore [Rs 12.5 crore for Player 1 and Rs 8.5 for Player 2] instead of Rs 33 crore for three capped players [Rs 15 crore for Player 1, Rs 11 crore for Player 2 and Rs 7 crore for Player 3]."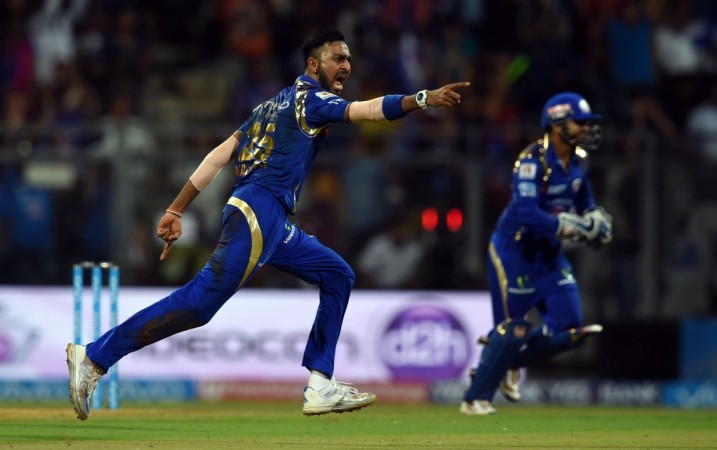 "Krunal being an uncapped Indian can be retained for only Rs 3 crore instead of Rs 7 crore for the third capped player. Also Krunal was an exceptional performer last year.
"MI has been the biggest advocate of five retentions. These five are their core group of match winners and it will be surprising if they deviate from this strategy."
Retention process to go live on TV
The teams have to submit their retention choice on Thursday, January 4.
Unlike previous years where names of retained players were submitted via e-mail, the entire process could be telecast live in 2018. Notably, officials of IPL teams and even a few retained players have been asked to make themselves available for the coverage on Thursday, according to Mumbai Mirror.