The Indian Premier League 2018 auction is going to be a massive affair, where a large number of players will go under the hammer.
The date has not been officially finalised, but it could take place in the first week of January. As per Hindustan Times report, Goa is the preferred destination, but the Board of Control for Cricket in India are rethinking on the destination as the region witnesses heavy rush during the New Year time.
Tourists from various countries, and also people from India head to Goa for vacation during that time. The last IPL auction took shape in Bengaluru in February.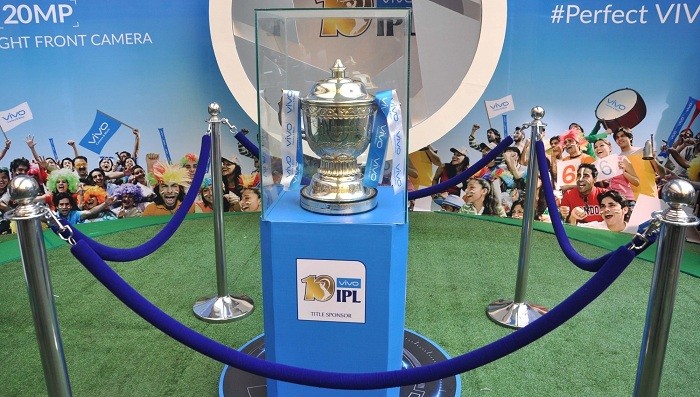 Irrespective of where the IPL 2018 auction will be hosted, it is going to be the biggest ever event. All the eight teams, including Chennai Super Kings and Rajasthan Royals, who served their two-year suspension, will be involved in the auction.
The teams will have to come with their homework done well for the auction with the new retention policy introduced by the IPL governing council. A team can retain a combination of maximum five players before the auction and RTMs during the auction as well.
IPL retention at a glance

A team can maximum retain five players (combination of pre-auction retention and RTM)

A team can retain a maximum of 3 capped Indian players, 2 foriegners and 2 uncapped Indian players.

If a team retains three players -- the first player will get Rs 15 crore, second will get Rs 11 crore and the third player will get Rs 7 crore.
If a team retains two players -- the first player will get Rs 12.5 crore, second will get Rs 8.5 crore.
If a team retains only one player, he will get Rs 12.5 crore.
Some teams wanted to head into the IPL 2018 auction without any retention but go forward with a clean slate, which is not going to happen.
The franchises have to be wise in retaining players as they have a total budget of Rs 80 crore and retaining players before the auction will hit their purse badly.