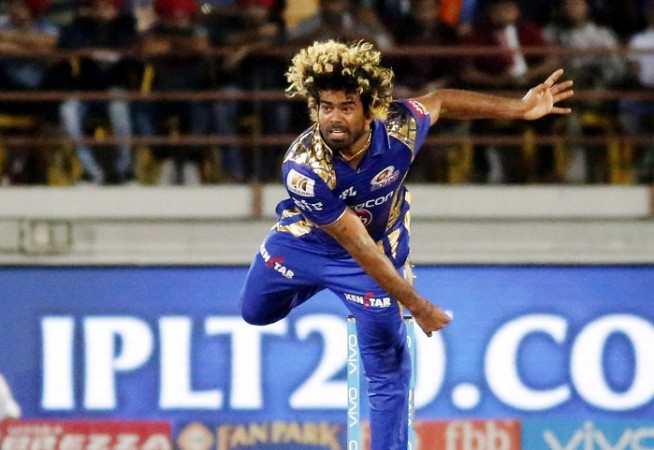 Mumbai Indians (MI) on Wednesday, February 7 appointed Sri Lankan international and one of its longest serving member player - Lasith Malinga as the bowling mentor for the upcoming Indian Premier League (IPL) season.
Malinga has been the core of Mumbai Indians winning combination in the last decade. The leading wicket-taker in IPL (154 wickets) has donned the prestigious Mumbai Indians jersey featuring in 110 matches of the 157 franchise has played so far.
Also read: Another day, another Virat Kohli ton, another Indian win in South Africa
Malinga went unsold at the recently-concluded IPL auction. MI did not retain him before the auction. They also did not use the Right-to-Match card for the Sri Lankan pacer at the two-day auction.
A veteran of over 200 ODIs and 300 T20s, Malinga will join the support staff headed by coach Mahela Jayawardene, bowling coach Shane Bond, batting coach Robin Singh and newly appointed Fielding Coach James Pemment.
"It's a great opportunity to be present with, and an honor to continue my association with Mumbai Indians. Mumbai has been my home away from home for the last decade. As a player, I have enjoyed the journey with Mumbai Indians and now as mentor, I look forward to the new chapter," Malinga said while taking about his new role at the Mumbai-based franchise.
MI owner Akash Ambani feels having Malinga as mentor will serve a great benefit to the young talents the franchise has in the team.
"Mumbai Indians has proven record of scouting and bringing forth the young talents at national stage. It will be a boon for these youngsters as well the established ones to have the combine force of Shane Bond and Lasith Malinga to back them," Ambani said.
"Malinga has been a pillar of strength for Mumbai Indians since the inception of the team, and his passion for the team will help us achieve new heights," added Ambani.