Can good performances in the Ranji trophy first-class cricket tournament tantamount to good show in the Indian Premier League (IPL)? That is a highly-debatable topic but for now, the eight teams of IPL 2018 are not preferring to turn a blind eye to the Vidarbha players.
The team won their first-ever Ranji Trophy title earlier this year after defeating Delhi.
Karun Nair, Shreyas Iyer have remained some of those very few players over the years who have come from the Ranji Trophy teams to make an impact in the IPL T20 cricket format.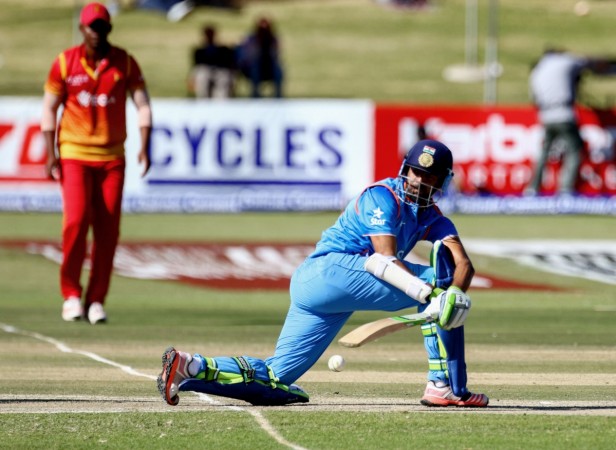 Now, among the 1,122 players signed for the IPL auction 2018 that will take place on January 27-28, Vidarbha cricketers like Rajneesh Gurbani and Faiz Fazal remain a key part. As per the Times of India, a total of 22 players from the team -- and that includes all the 15 who played in the Ranji Trophy-winning team -- are set to go under the hammer on the auction days.
The final list of players is expected to be out by the end of this week after all the franchisees submit their list of shortlists to the BCCI.
Some of the players shortlisted from Vidarbha: Rajneesh Gurbani, Apoorv Wankhede, Akshay Karnewar, Faiz Fazal, Akshay Wakhare, Aditya Sarvate.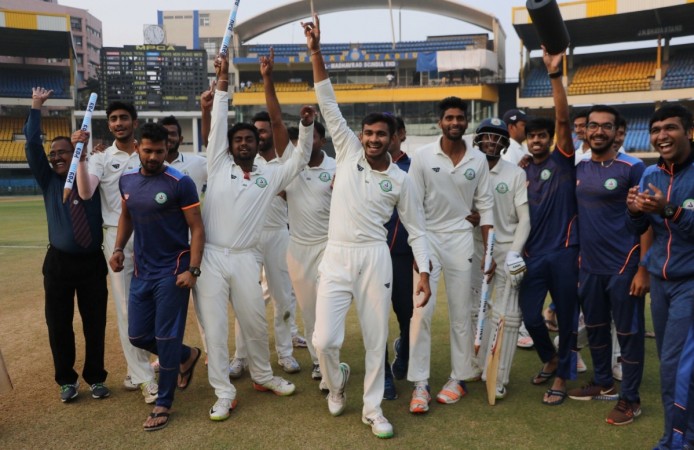 As per the report, some of the players have already trialled with Mumbai Indians and Rajasthan Royals ahead of IPL 2018, while the talent scouts of other teams have their roving eyes on some of them.
"Vidarbha players are talented and they showed it in Ranji Trophy. Now, they must look at gaining consistency to get noticed," an unnamed IPL talent scout has been quoted as saying by TOI.
The scout has also mentioned that Fazal has all it takes to become one of the favourites of the auction for his "determination and hunger for runs". Fazal, at the age of 32, is turning attention for the Vidarbha team.
The left-handed opening batsman played his only ODI match with the India senior cricket team against Zimbabwe in 2016.