Just two days remain for all IPL teams to finalise their players they would wish to retain ahead of the mega auction on January 27-28 in Bengaluru. The list has to be submitted before Thursday's deadline and some franchises, including Chennai Super Kings already seems to have zeroed on in their final list.
As per a Press Trust of India report, MS Dhoni, Ravindra Jadeja and Suresh Raina, who have all served for CSK quite successfully in the past, are set to be retained. However, they seem to have ignored Ravichandran Ashwin as the off-spinner has not played much limited overs cricket too for India of late.
If CSK retain these 3 players, they can use their right-to-match (RTM) cards for other players at the auction itself. They are mulling on the idea of retaining West Indian all-rounder Dwayne Bravo via RTM, who has been one of the consistent performers in the IPL over the years.
He is currently plying his trade in the Big Bash League, and his fitness and form will determine CSK using their RTM for their former all-rounder.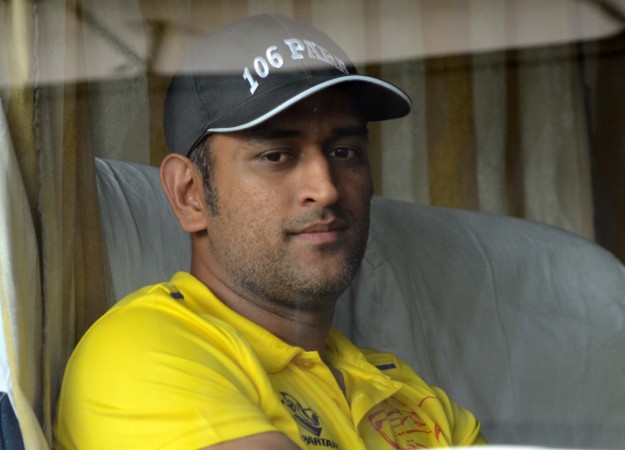 Retaining Dhoni, Jadeja and Raina would also mean that CSK will have to shell out massive money from their pocket to get these players. The IPL retention policy states that a team, which retains three players before the auction will have to lose 33 crores from their total purse of 80 crores.
This also means CSK will only have around 47 crores at the auction, and the franchise will have to spend wisely. They cannot afford to splurge at the auction as compared to teams, who do not retain any players.
CSK are making a comeback after a two-year hiatus, and the popular IPL team will hope to form a strong squad and win their third title in the competition history.