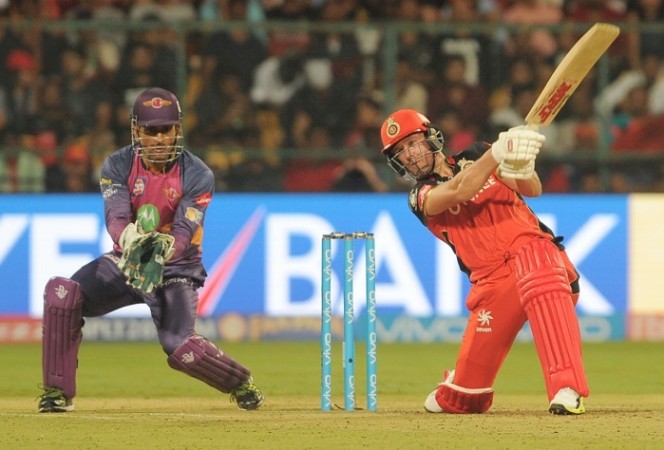 The Royal Challengers need a win if they are to stand any chance of finishing in the top four of IPL 2017. With the Rising Pune Supergiant looking to make a crucial home stand, RCB will know another below-par performance and their campaign in the Indian Premier League this season will be pretty much done.
RCB need to find a way to get their batting mojo back after two consecutive performances that led to two rather disappointing defeats.
RPS were also handed a pretty heavy defeat by the Kolkata Knight Riders in their last match, so bouncing back will be their plan as well.
Here is a prediction of the RPS vs RCB match.
If RPS bat first:
Very rarely does batting first go well for RPS, even if they did win their reverse fixture over RCB while defending a total. Buoyed by that knowledge, Ajinkya Rahane and Rahul Tripathi start well, before Rahane is dismissed by S Aravind in the fifth over.
Steve Smith comes in and decides to play the anchor role as Tripathi continues to attack the RCB bowlers. The RPS opener, though, is dismissed in the seventh over by Yuzvendra Chahal, which leads to a really nice partnership between Smith and Faf Du Plessis.
The two add 61 runs together, with MS Dhoni and Manoj Tiwary then coming in and slamming a fair few towards the end as RPS finish their innings on 194.
With such a big target to chase and RCB not even scoring that many runs in their last two games combined, a big start is imperative, and that is what they get from Chris Gayle and Virat Kohli.
While Gayle falls for a quick 38, Kohli is not going to get out this time, and neither is AB De Villiers. The two main men of the Royal Challengers Bangalore combine for one of those man-that's-awesome partnerships, and RCB are able to get home.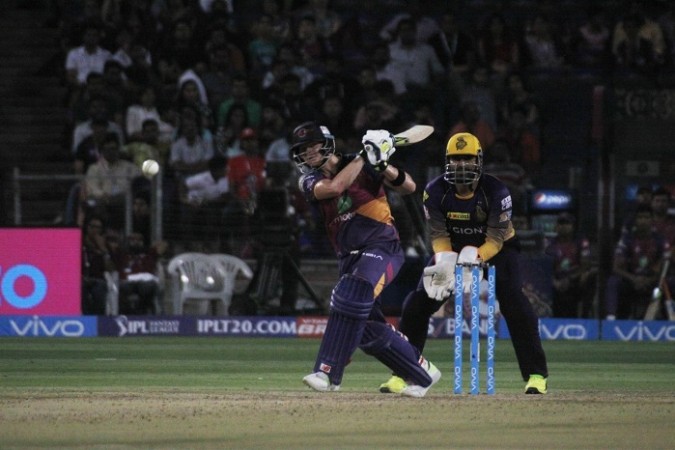 If RCB bat first:
This being a difficult ground to defend, RCB know they need a big total on the board.
Gayle helps there by starting strong. Kohli takes a few more deliveries, but once the Royal Challengers Bangalore captain gets going, it is sit-back-and-enjoy time, as the two find the fours and sixes regularly.
The two put on 79 runs for the opening wicket in under eight overs, and while Gayle falls to Imran Tahir, Kohli just keeps going, with De Villiers joining his fellow great man in the middle. Kohli and De Villiers put on 97 runs together just like that, and RCB are able to get to 210.
Tripathi goes hell for leather from ball one and it puts the RCB bowlers on the back foot. Mills, though, breaks the opening partnership, before Badree takes the wicket of Rahane.
Smith and Du Plessis combine for a big partnership, however, to keep RPS hopes alive, with Dhoni walking in with RPS needing 98 from the final seven overs.
The former skipper gets his finishing on, and while there are plenty of sixes and fours, Dhoni is unable to take RPS over the line, with the home team finishing a few runs short.