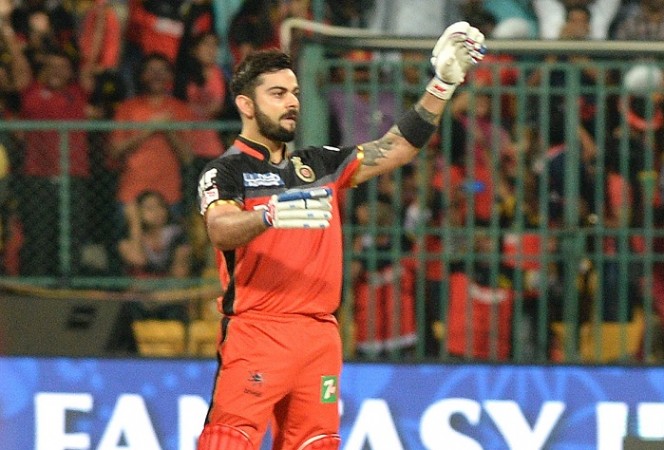 Even as sports is evolving with the digital age, having players' faces shown when you hashtag them on Twitter is beyond imagination. This is what Twitter India has done ahead of the Indian Premier League (IPL) 2017, which kicks off on April 5, 2017.
The likes of Virat Kohli, MS Dhoni, AB De Villiers, Steve Smith, Lasith Malinga, Ajinkya Rahane and a host of other cricketing superstars participating in the IPL 10 will have their faces as smileys when a cricket fan hashtags them.
"The IPL has always been for the fans, with the fans, by the fans. From the Twitter Mirror to the IPL #calendar, IPL timeline to real-time videos, we have innovated every season to bring the IPL closer to our fans in partnership with Twitter," BCCI CEO Rahul Johri mentioned in a release just hours prior to the start of the first IPL 2017 match between Sunrisers Hyderabad and Royal Challengers Bangalore.
"These special player Twitter emojis are a celebration of our superstars who light up the league and the love we have received from fans on Twitter. We would like to dedicate this launch to them and can't wait to see the conversation that unfolds this season," Johri added.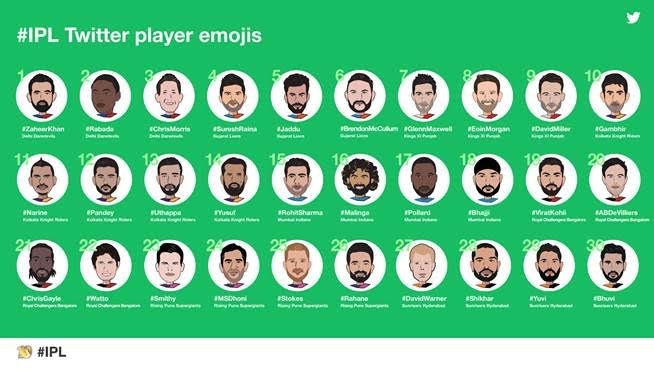 IPL 10 starts Wednesday, April 5, and runs until May 21. Over this more than a month-long affair, the cricket fans from all over the world join in the conversations and use the social media platform in the best way possible to give their opinions and comments on the matches.
"Over the last decade, there have been over 84 million tweets related to the IPL and the league has been one of our most innovative global sports partners. We are thrilled to launch these special Twitter emojis with IPL for the historic tenth season," mentioned Aneesh Madani, Head of Sports Partnerships, India and South East Asia, Twitter.
Full list of Twitter player emojis hashtags