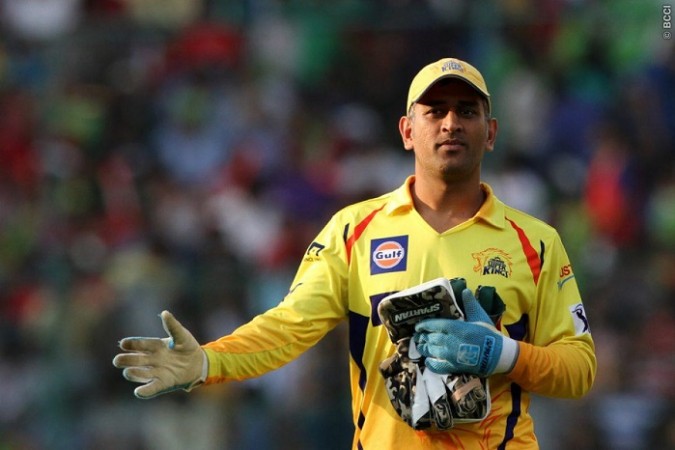 Gujarat Lions, who will make their IPL debut in the ninth edition of the competition, which starts April 8, wanted MS Dhoni in the squad, but are content with signing Suresh Raina, who they have appointed captain. The left-hander has promised the team he will help it win IPL 2016, and the Lions' captain definitely has the ammunition in his team to emerge victorious.
The two new teams of IPL 2016 — Gujarat Lions and Rising Pune Supergiants (RPS) — replaced Rajasthan Royals and Chennai Super Kings, both suspended for a period of two years for their involvement in the 2013 spot-fixing scandal.
Hence, Gujarat and Pune got a chance to sign players from both these teams during the IPL draft. Pune got the chance to select first, and as expected, picked MS Dhoni. Gujarat, on the other hand, picked Raina.
Sanjay Bansal, co-owner of Gujarat Lions, is happy with the team despite failing to land Dhoni. Gujarat were pretty smart in signing some quality all-rounders during the draft. Suresh Raina, Ravindra Jadeja, Brendon McCullum, Dwayne Bravo and James Faulkner were the five players they signed during the draft.
"Being first-timers in the IPL, we were looking to get the best of players at least in the core team. We wanted to get Mahendra Singh Dhoni as well, which we could not manage, but the rest five are good all-rounders," Gulf News quoted Bansal as saying in an interview.
However, the team is going to depend on players picked during the draft. They primarily signed a number of youngesters during the 2016 IPL Player Auction. Eklavya Dwivedi and Ishan Kishan are two such youngsters.
"You may have seen in the auction that we have gone for players who come from the younger generation, those who have fire in them to achieve something, youngsters who are keen to achieve something for themselves, especially players with a lot of craving. So our core team will be made up of those five players," Bansal said.
Gujarat have huge faith in Raina, who has said he will help the team win the title.
"We all knew from the beginning that we can have only either Raina or Dhoni. We are happy that we have got Raina because we know him very well. He is a gentleman with tremendous enthusiasm. Immediately on being picked, Raina told us that he will get the Cup for us," Bansal said.
"He is a player with his feet on the ground and does not behave like a top star. In the few meetings we had with him, he made us feel he is one like us. As much as we are wanting to achieve something special in this IPL, so is Raina too."
Raina is one of the best T20 players, which also prompted the team owners to hand over the captaincy to him. Gujarat are sure to benefit from Raina's presence and huge IPL experience in IPL 2016.
"Lately, we have seen he is performing wonderfully well in all T20 formats. He has been the best performer and the highest scorer in IPL and so we thought he is the apt person to be leading the team," Bansal said.