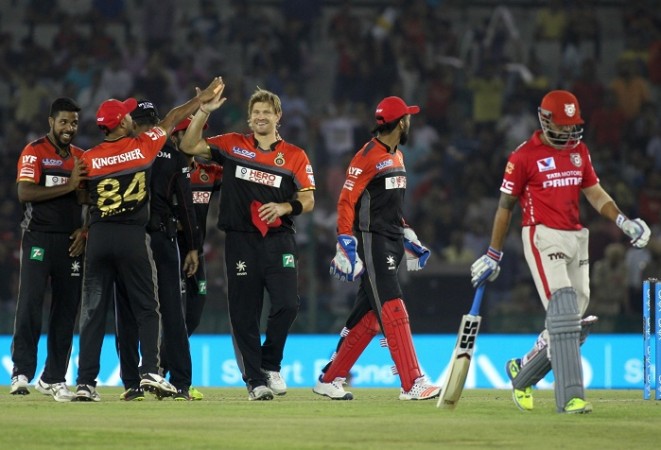 Former New Zealand cricketer and current commentator Danny Morrsion has found himself in hot water after dressing up as a Sardar. Morrison sported a turban and a fake beard during the toss ahead of Monday's game between Kings XI Punjab (KXIP) and Royal Challengers Bangalore (RCB) at the PCA Stadium in Mohali.
After this bizarre televised act, Morrison faced a lot of criticism in Twitter.
However, the president of the NZ Indian Central Association, Bhiku Bhana, defended the former New Zealand pacer.
"In my personal view, I didn't think it was offensive. When you look at Danny Morrison, and I'm an avid cricket follower, he welcomed everyone in a place called Mohali, which is in the Punjab. And he welcomed them in their language too, basically saying 'Kia Ora'. And that was it really. I couldn't see anything that was offensive at all," Bhana was quoted as saying by Stuff.co.nz.
"Cricket can open bridges really and I think Danny tries to do it sometimes. Look at the crowds there. They're having a good time. From my point of view, I can see nothing culturally offensive from Danny Morrison."
Here are some of the tweets: