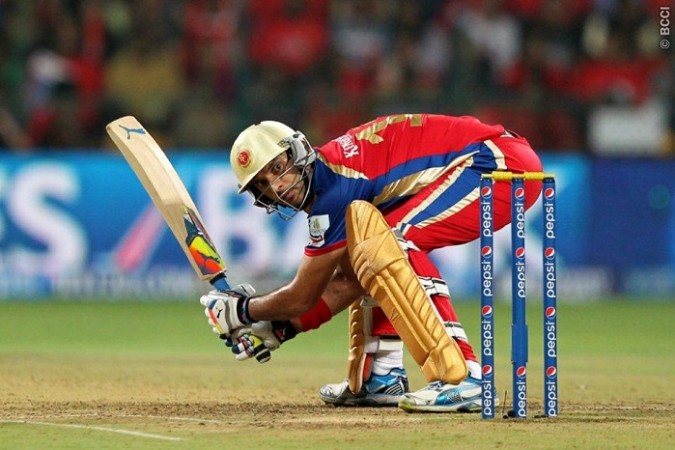 The Indian Premier League (IPL) 2016 auction in February could see a number of players left unsold as franchises are interested in reducing their squad size for the upcoming ninth edition of the IPL, which is scheduled to start from 9 April.
Following such a policy during the auction will also help IPL teams spend more on players who they feel can strengthen the squad. Teams are originally allowed 25 players in their squad, but this time around, most teams might have 18-21 players.
"The general belief is to make the most of 18-21 players. Carrying a 25-member squad is in any case a logistical challenge. It will also help teams invest a greater amount on select players rather than spending on those who are likely to stay on the fringes," a team official told TOI.
On the contrary, Mumbai Indians still might want to have huge depth in their squad as they have already retained 19 players. One should not be surprised to see Mumbai retain their key players as they were superb in the last edition of the IPL, where they emerged victorious. Other teams have retained around 13-14 players, and will sign up key players to bolster their respective squads and challenge for the IPL title.
Teams such as Pune and Rajkot should benefit if franchises reduce their squad size, as they will have a better chance of building a good squad with more players available in the auction pool. Pune and Rajkot have come into the IPL scene after Chennai Super Kings and Rajasthan Royals' suspension from the league for a period of two years.
Pune and Rajkot have just five players each at present, so they will be keen to cash in during the IPL auctions in February. With players such as Yuvraj Singh, who was released by Delhi Daredevils, set to be up for auction, Pune and Rajkot are sure to go for the big-hitting left-hander.