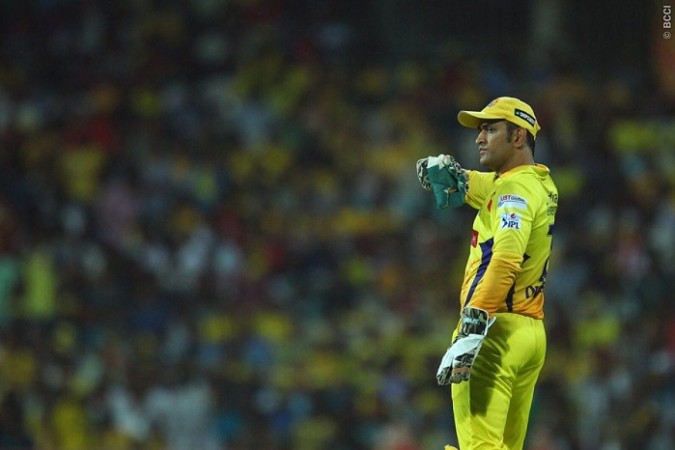 MS Dhoni said that he did not need to bowl Ravichandran Ashwin against Rajasthan Royals (RR) on Sunday. Chennai Super Kings (CSK) cruised to yet another comfortable victory and virtually they have cemented a place in the playoff stages of IPL 2015.
Brendon McCullum set the tone by smashing 81 runs from 61 balls in his last game for CSK this season on Sunday. Then Ravindra Jadeja, Dwayne Bravo and Mohit Sharma did the rest for CSK by picking up seven wickets, thereby defeating the Royals by 12 runs.
Jadeja picked up four wickets in four overs and gave away only 11 runs. Jadeja was also adjudged the man of the match for his brilliant bowling performance. Mohit Sharma took three wickets in four overs while Bravo had two wickets and claimed the Purple Cap from Ashish Nehra.
Dhoni defended his decision of not bowling Ashwin on Sunday against the Royals. He said that Jadeja bowled so well that Ashwin did not have to bowl at all.
"I did not have to use Ashwin. I had both the fast bowlers and I said I need not have to use Ashwin for this game," said Dhoni at the post-match presentation ceremony.
Jadeja, who was later declared the man of the match, dedicated the award and his performance to his mother on the eve of Mother's Day.
"First of all thanks to my mom. Today is Mother's day. I enjoyed bowling. We are reaching the knockout stage. I just want to keep doing well for the team," Jadeja said.