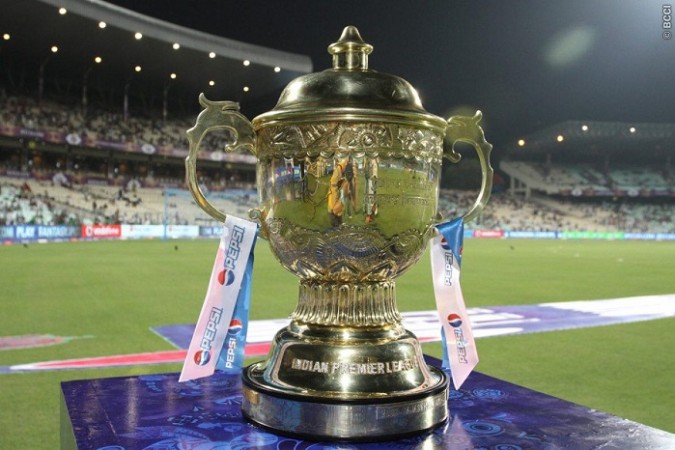 The Board of Control for Cricket in India (BCCI) generates huge revenue from the IPL, which is one of the most watched sports events in India and the sports ministry wants a share of the profits.
It is not that the ministry has all of a sudden woken from their slumber, as the BCCI were required to make some contributions to National Sports Development Fund (NSDF).
When the BCCI had come forward for the No Objection Certificate in order to host the IPL, the ministry had made it clear that they were required to contribute to NSDF as well.
The BCCI did make contributions of Rs 50 crore to the NSDF in 2008, but not much has followed since, according to DNA.
They might even go to the extent of not providing a NOC to IPL next year, if they fail to share profits. This would be a huge disaster for IPL.
The BCCI will have an option of hosting the IPL in foreign soil, but they will obviously prefer to do so in India.
But to be fair to the BCCI, the board had once asked the ministry to share the breakup of their expenditures from the 2008 grant, but the ministry did not provide any such documents to them.
The BCCI is also reportedly not happy with the tax exemption withdrawal, as the government does not treat BCCI as a charitable organisation.
"The IT department had also passed an order sometime in 2010-11 terming the BCCI a commercial organisation and not a charitable one. Moreover, the authorities had also termed all income of the IPL as commercial since the T20 league began in 2008 and it involved the commercial marketing of the game. So, they can't rake up this issue as an excuse for no contribution towards NSDF," DNA India quoted a senior ministry official as saying.