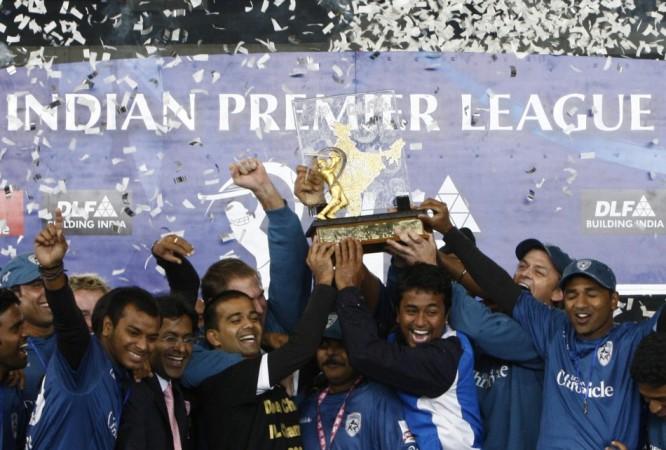 Leveraging its association with Chennai Super Kings (CSK), the team's lead sponsor Aircel has introduced a new scheme called 'Extra Talk Time with CSK' for IPL 2013.
The new consumer initiative from the telecom operator will come into effect from 3 April. The 'Extra Talk Time with CSK' scheme will allow subscribers to get extra talk time whenever Chennai Super Kings scores 164 runs or above. That means if Chennai Super Kings scores 180 runs, suscribers will get an extra talk time of ₹16 which is valid for 15 days.
Recharging for ₹164 gives full talk time and additional talk time according to the CSK's score. This plan also offers five Aircel-to-Aircel minutes free for two days. Even if CSK scores less than 164 runs, the five local Aircel-to-Aircel minutes and full talk time will also be offered.
"Aircel is delighted to launch this unique initiative for the customers. We aim to leverage the great following that cricket and IPL have in our country. Chennai Super Kings is the most successful team in IPL and this year their success will bring a cheer to Aircel customers as well. Through this exciting initiative, we will reach out to our customers and reiterate our commitment of bringing innovative and best value for money products and services in the market. This is a first of its kind initiative and our strong association with CSK will also help us strengthen the relationship with our key target audience- youth," said Anupam Vasudev, Chief Marketing Officer, Aircel.
Chennai Super Kings will play their first match against Mumbai Indians on 6 April.