Shipping estimates for the iPhone X keep on improving by each passing day in the United States and now iPhone X models ordered today will arrive in just about a week.
Apple did an excellent job by improving the production and supply of iPhone X. In our previous report, we have told that the iPhone shipment was brought down to 1-2 weeks and now Apple announced that the shipment time is just one week.
There was some doubt regarding the iPhone X's availability through the crucial holiday shopping season, but that has seemingly become a non-issue. According to Mac Rumors, Online Apple store in the US is currently listing a delivery date of December 8 for all new iPhone X orders, meaning iPhone X orders will need to ship out in just a matter of days to meet that estimate.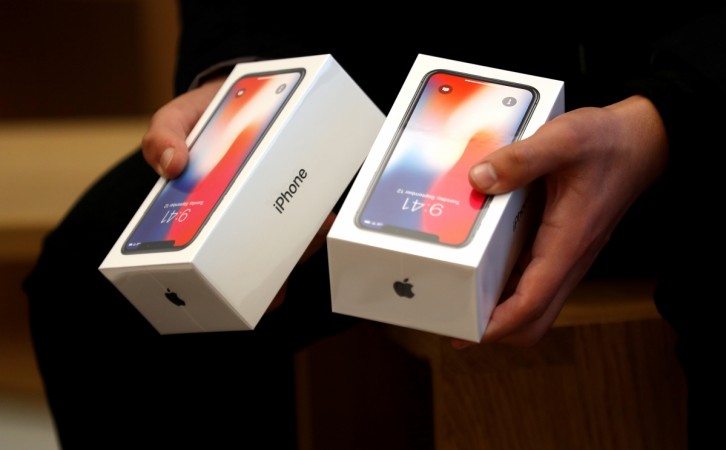 Ming-Chi Kuo of KGI Securities last week released an investor note in which he attributed the iPhone X's quickly improving demand to Apple's work with suppliers. Kuo refuted reports from other analysts who claimed the improving demand was due to low supply.
Moreover, iPhone X shipping estimates have also improved in multiple countries like Canada and Europe, while estimates are beginning to improve in Asia Pacific countries. The Canadian online store listing shows a shipping estimate of five business days, while European stores list delivery dates of December 11. In Australia, New Zealand, and other countries, shipping estimates range from several days to two weeks.
From the last month, Apple has been significantly ramping up production in order to meet the high demand for the iPhone X, and as a result, we've seen the shipping estimates that have improved drastically since the iPhone X first launched.
As per Mac Rumors, for recharging the stock for online orders, Apple has also been shipping out iPhone X pre-orders more quickly than expected. Customers who initially had December order dates have been receiving their devices throughout November, and Apple retail stores have also been receiving regular shipments.