The iPhone X is hot commodity in India. On Sunday, November 5, it was reported that black marketers and hoarders were selling the new Apple device for a price as high as Rs 1.6 lakh per unit of the 256GB variant. And on November 6, comes another news that adds more flavour to the iPhone X craze that has gripped the nation.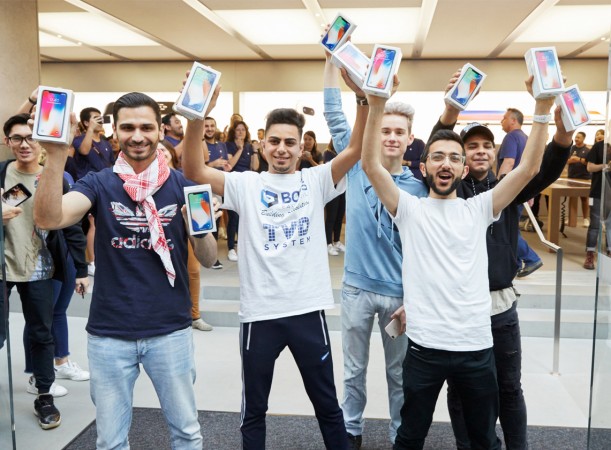 In an interesting case, a passenger from Hong Kong was caught with 11 iPhone X units at the Mumbai airport on the night of Friday, November 3, the same day the iPhone X went on sale in India, hinting at a smuggling racket.
"We suspect many people would visit Hong Kong to purchase the phones and bring them to the country. Passengers can bring duty-free goods worth Rs 50,000. The demand is high in India for the phones, but the supply is less, which paves way for smuggling," said a senior Air Intelligence Unit (AIU) officer connected to the investigation.
According to reports, 28-year-old Bhavesh Virani was carrying the packed iPhone X units worth Rs 10.57 lakh in his hand baggage when he was intercepted. He, however, wasn't arrested because the value of the total seizure was less than Rs 20 lakh.
"Gadget freaks are ready to pay extra to get the latest brand and model. We have kept a watch on certain international routes from where we suspect the phones will be brought to the country," the officer said. "We suspect Virani, who claims to own a shop in Andheri, to be a carrier," he added.
Every year, thousands of phones get smuggled into India from places like Dubai, Hong Kong and Singapore. Many get seized by customs officials, but since phones are not prohibited goods, they would only levy a fine on the seized phones.
Meanwhile, sources said this trend has been on the rise over the past few years, each time a new Apple product is launched.
Also Read: Apple iPhone X worth more than $370,000 stolen in the US