Three unidentified men on Thursday morning reportedly stole 313 Apple iPhone X devices worth more than $370,000 from a parked truck delivering the devices to an Apple Store in San Francisco in the US.
The incident took place just a day before the keenly-awaited Apple smartphone — launched as a 10th-anniversary special-edition device — was to start selling to the public.
The three unidentified men wearing hoodies drove a white Dodge and broke into the UPS truck parked outside the Stonestown Apple Store in San Francisco at 11:30 am on Thursday, said local reports.
According to Cnet, the driver had locked the cargo area after parking the truck outside the Stonestown Galleria mall of San Francisco.
A caretaker spotted the suspicious unloading of boxes from the UPS truck into a Dodge van.
The men got away and have not yet been caught so far. The San Francisco Police Department (SFPD) is looking into the matter.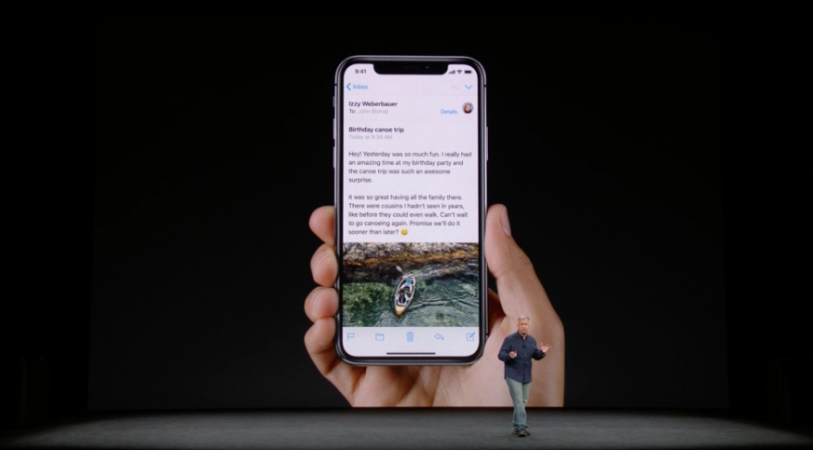 Stealing iPhone was once profitable for crooks, but Apple's "Find My iPhone" app and remote lockout feature have caused a drop in those numbers.
However, these thieves struck before those services were set up, leading to possible difficulties in tracing them.
People who had pre-ordered the iPhone X will still be able to it pick up at the Stonestown store. However, people who have been waiting in line may not be so lucky.
However, the Stonestown Apple Store will go ahead with the big launch as planned, because it is expected to receive extra units of the iPhone X.