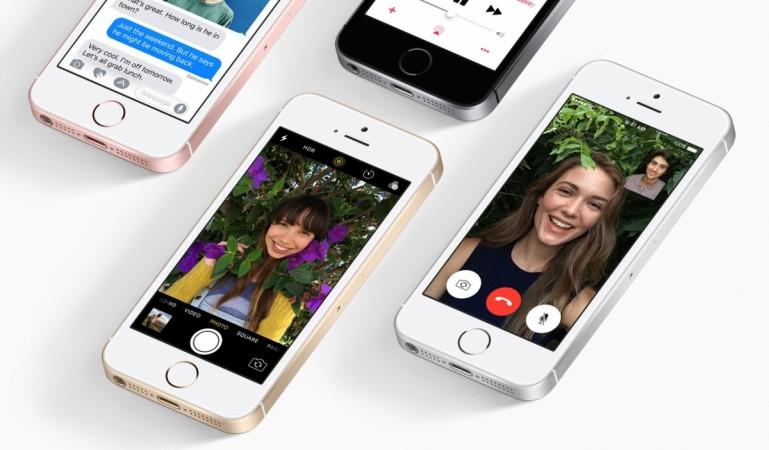 Apple iPhone SE 2 will be completely assembled in India
iPhone SE 2 will feature iPhone X-like bezel-less design without the Home Button
iPhone SE 2 launch has reportedly been delayed due to government policies in India
iPhone SE 2 is likely to be priced around Rs 25,000
Apple is hosting its education event on March 27, which will take place at the Lane Technical College Prep High School, Chicago, at 10 am CDT (8:30 pm IST). The Cupertino-based tech giant is expected to launch affordable iPads and MacBooks, but rumors about Apple's cheaper iPhones are making the headlines.
Apple launched the iPhone SE series to get budget-conscious shoppers onboard its iOS family, and a new model iPhone SE 2 is reportedly under works. While a lot has been said and heard about the iPhone SE 2 in the recent days, a new report now reveals details about its launch date and other specifications.
Following the launch of iPhone X, Apple appears to be implementing the bezel-less design across all its iPhones. The iPhone SE series won't be left out, and some photos of the iPhone SE 2 showed iPhone X-like bezel-less design with a notch and no home button, which has spiked immense interest among fans.
With that excitement, fans are curious about the iPhone SE 2's official launch. While some reports suggested that the phone might be launched at WWDC (Apple Worldwide Developers Conference) 2018 in June, but according to a new report, the launch date has not been disclosed yet.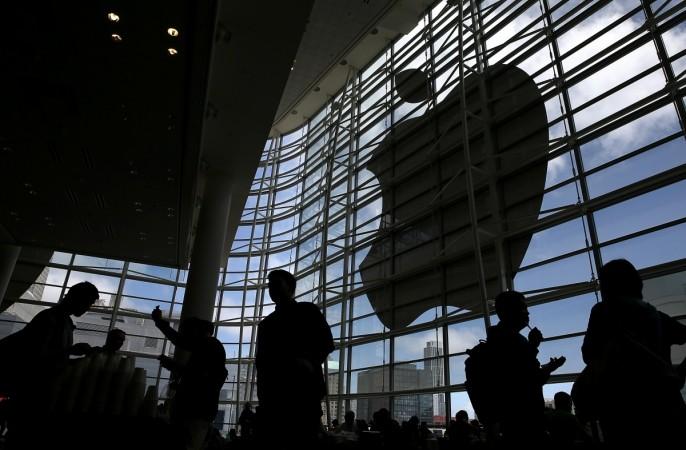 Apple is expected to assemble the iPhone SE 2 in India, which isn't a surprise considering the iPhone SE is already being locally assembled. But the iPhone-maker seemed to have run into some issues with government policies and other restrictions, forcing Apple to delay the launch beyond WWDC.
It remains unclear when the iPhone SE 2 will launch if not at WWDC, but we can expect more details in the days closer to the official release.
iPhone SE 2
While the anticipation for the iPhone SE 2 keeps fans yearning for more, leaked specs and features can offer an early peek into what's under development.
The word is that the iPhone SE 2 will have a 4.2-inch display, A10 quad-core processor, 2GB RAM, 32GB and 128GB storage options and a bezel-less design or a much compact handset. Like the original iPhone SE, the successor will cater to the budget shoppers who are looking to experience iOS without having to spend a good fortune.
Apple iPhone SE 2 is expected to be priced around Rs 25,000, making it the cheapest iPhone to be released in 2018. If money is not a constraint, iPhone X retails for around Rs 1 lakh in India.