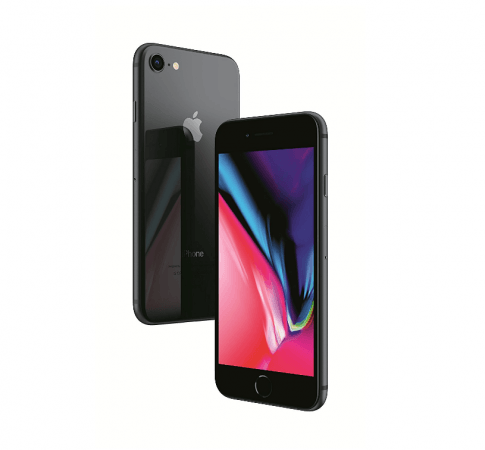 The war between Apple and Samsung is not confined to courtrooms. There's a bigger battle between the tech giants on the smartphone sales front, which was led by Samsung's 2018 flagship in April until the tables turned in May.
According to CounterPoint's Market Pulse report, for the month of May 2018, Apple gained dominance over its chief rival Samsung in terms of smartphone sales. Apple's iPhone 8 led the charts by selling the highest number of units in May, but it was closely followed by Samsung Galaxy S9 Plus, which had ranked number one in April.
"Apple regained the top spot in the global best selling smartphone list with the iPhone 8. Strong promotions ("How to shoot on iPhone") running up to the football (soccer) World Cup helped the tech giant to trigger buyer interest in Europe and other markets," the report stated.
But the company's best-selling smartphone in Q1 2018, the iPhone X, failed to make it to the top, but it managed the third spot in the list. With three new iPhones expected to be launched this fall, one of which is going to be a cheaper version of iPhone X, we can expect consumer interest for the upcoming models. The iPhone 8 wins with its affordability factor, something the iPhone X has been criticized over.
Apple's iPhone 8 captured 2.4 percent of the global smartphone sales market share while the iPhone X accounted for 2.3 percent. Samsung Galaxy S9 Plus also captured a 2.4 percent market share, but iPhone 8 got a slight edge.
Even though Apple and Samsung are two strong players in the smartphone space, the competition is not limited to them. The report showed Xiaomi trailing behind the iPhone X with its affordable Redmi 5A, which managed to beat the iPhone 8 Plus with 2.2 percent global market share against 2.1 percent.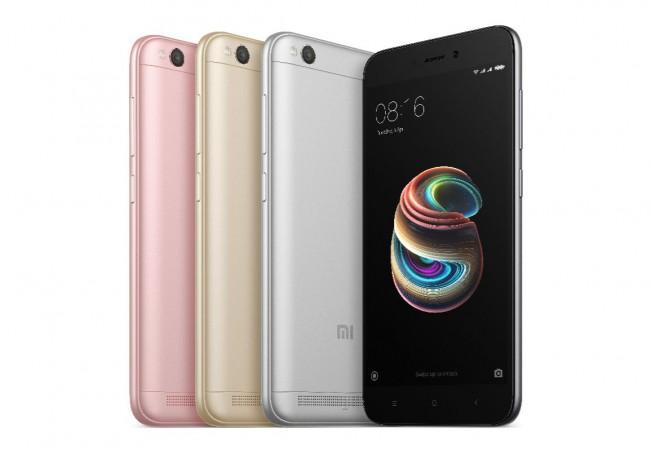 "Xiaomi is expanding its offline presence with its new Mi Home and Mi Preferred Partner Retail in India. The contribution from offline sales increased from 30 percent in April to 35 percent in May 2018 in India. Xiaomi remains the leader in online channels in India," Counterpoint report noted.
Samsung Galaxy S9 sales dipped in May as compared to the previous month. The Galaxy S9 accounted for 2.1 percent of the global smartphone market share in May as compared to 2.6 percent in April.
Below is the complete list of 10 best-selling smartphones in May along with their global market share:
Apple iPhone 8 – 2.4 percent
Samsung Galaxy S9 Plus – 2.4 percent
Apple iPhone X – 2.3 percent
Xiaomi Redmi 5A – 2.2 percent
Apple iPhone 8 Plus – 2.1 percent
Samsung Galaxy S9 – 2.1 percent
Huawei P20 Lite – 1.4 percent
Vivo X21 – 1.4 percent
Xiaomi Redmi 5 Plus / Note 5 – 1.3 percent
Oppo A83 – 1.2 percent