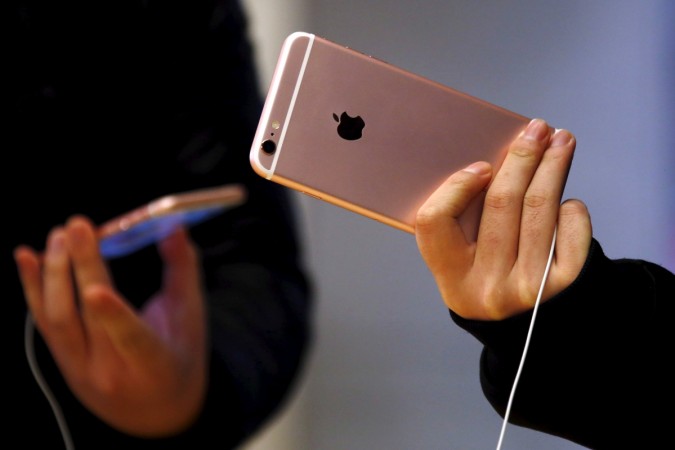 So much has been written about Apple's upcoming flagship device dubbed as the iPhone 7, even though it is still months away from release. This could cause confusion to Apple fans whether to buy the current flagship the iPhone 6s or its successor.
Apple is expected to release the iPhone 7 in September, which means Apple fans will have to wait for at least five months before catching a glimpse of it, and it may take a little longer to actually grab it. The Cupertino giant hasn't confirmed the release date of the device, but it is expected to come by this time, when its predecessor completes a year's cycle in the market.
The upcoming next-generation smartphone is expected to have several feature upgrades over its predecessor. In fact, it is expected to be a game-changer, but most gadget lovers may not use an old device for months until the release of the new device. It's not fair to say whether one should wait for the iPhone 7 or buy the current flagship, for the simple reason that one has already hit the stores, while there is no clear picture of what the other will offer. But we can help you arrive at a decision by providing you the specifications of the iPhone 6s and expected features of its successor.
Apple is tight-lipped on its iPhone 7 but reports suggested that it will come with several significant changes, including removal of Home button and antenna band. The 3.5mm headphone jack is also expected to to be replaced by a lightning jack.
It is reported that the device will sport a 4.7-inch LCD display, measure between 6.0 and 6.5 mm in thickness, and powered by an A10 chip. It is also expected to come packed with a 2GB/3GB RAM, a dual camera with OIS (optical image stabilisation) feature.
On the other hand, the iPhone 6s sports a 4.7-inch LED-backlit IPS screen with Retina HD and 1334 x750 pixels (326ppi pixel density, measures 138.3x67.1x7.1 mm in dimension and weighs 143 g. Under the hood, it has an A9 chip, an iOS 9 (upgradable to iOS 9.0.2), a 16/64/128GB internal memory, a 2GB RAM, a 12MP iSight rear camera with 4K video recording, a 5MP front camera and non-removable 1,810mAh battery.