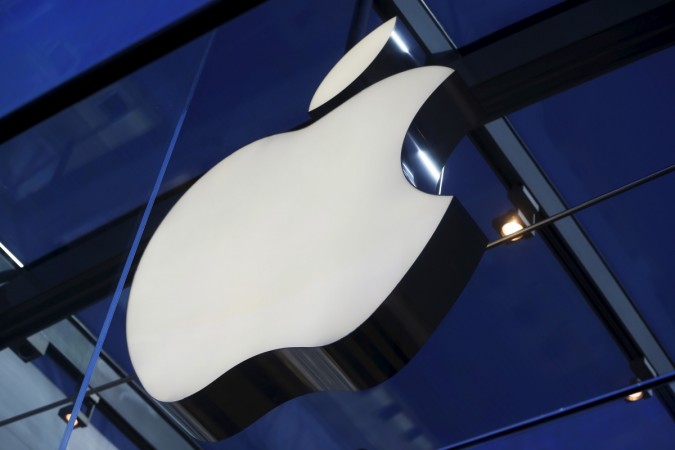 Apple appears to be trying to make the upcoming flagship, dubbed as the iPhone 7, different from the previous iPhones. The first leaked images of the purported next-generation device have suggested that it may not only have feature upgrades over its predecessor but also a drastic change in design.
Purported images of the iPhone 7 have been leaked by French site NoWhereElse, revealing a couple of changes in terms of design. The antenna stripes of the iPhones released so far are not in the leaked iPhone 7 photos, giving it a cleaner look. It is in sync with Macrumors' report that Apple will discard antenna band in the rear while keeping the ones at the top, bottom and sides.
The upcoming flagship device is also seen with a camera module bigger than the one seen in the iPhone 6s. Interestingly, DigiTimes has reported earlier that the iPhone 7 is expected to do away with the protruding camera and replace it with a smaller but powerful dual camera.
[Read: iPhone 7: Features that will disappoint Apple fans]
Going by the reports that have surfaced so far, the iPhone 7 is likely to come with a new look. Analyst Ming-Chi Kuo of KGI Securities (via DigiTimes) had earlier said in a note to investors that Apple is planning to make its upcoming iPhone, possibly the iPhone 7, between 6.0 and 6.5 mm thick, which is 0.6 mm smaller than the iPhone 6s.
According to reports, the Cupertino-based giant is planning to discard the 3.5mm headphone jack and replace it with a lightning connector in its upcoming next-generation device. It may not be an innovation as such, but it can surely open up room for design change.
[Read: iPhone 7: How earthquake almost halted production of Apple's new device]
Going by the tradition Apple has been following the last few years, the iPhone 7 should be released in September. It is expected to feature a 4.7-inch LCD display, an A10 chip, a 2GB/3GB RAM, and a 10 MP main camera or a two-lens DSLR-style camera with optical image stabilisation (OIS).