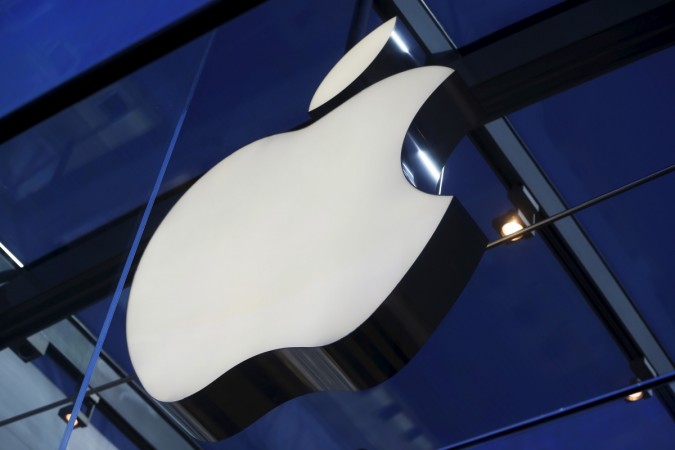 Apple appears to have started working for its upcoming flagship smartphone dubbed as the iPhone 7, as companies that are supposed to supply chips for the device have reportedly started planning for production.
Sources told DigiTimes that chips suppliers, including Cirrus Logic and Analog Devices (ADI), have already "requested their foundry and back-end service providers reserve a significant portion of their production capacities in the second and third quarters."
The report went on to say that Cirrus Logic and Analog Devices are among the major IC providers for Apple and will play a vital role in slim and dual-lens design of the net-generation device.
[Read: iPhone 7: Wireless charging for iPhones, iPads coming in 2017]
According to reports that have appeared so far, the iPhone 7 will have a flat metal look sans headphone jack. It is expected to sport a 4.7-inch LCD display and measure between 6.0 and 6.5 mm in thickness compared to 7.1 mm seen in iPhone 6s. Under the hood, it is expected to have an A10 chip, a 2GB/3GB RAM and a 10 MP camera or a two-lens DSLR-style camera with optical image stabilisation (OIS).
[Read: Will iPhone 7 resemble iPhone 6, 6s?]
Interestingly, a concept design of the iPhone 7 created by German designer Arthur Reis (via Phone Arena) has a metal body, and flat back and sides. It is also seen with AMOLED display and a 3.5mm headset jack at the bottom being replaced by a speaker grill. Apple's iconic Home button is also seen in the video, which is in contrast with speculations that it will be done away with.
Apple is mum on its upcoming flagship device and is very unlikely to reveal any detail till it is unveiled. However, the device should come in the month of September by the time its predecessor, the iPhone 6s, completes a year cycle in the market.