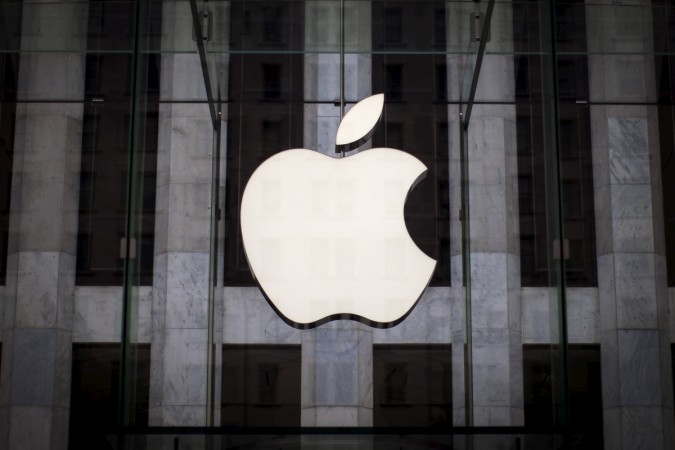 Apple is keeping mum on its upcoming flagship device dubbed as the iPhone 7 but leaks have revealed several details, including specifications and design. It was earlier reported that the Cupertino giant might do away with its iconic home button, but it has now emerged that the company may bring a noticeable change to the button.
The company is very likely to launch the iPhone 7 and iPhone 7 Plus in the third quarter of this year. The next-generation devices should come in September by the time the iPhone 6s completes its one year in the market.
According to a report by MobiPick (via GSMArena), a circle has been drawn under the glass in the place of the home button in the latest leaked photos (unverified) of the iPhone 7, indicating that the handset may have a capacitive touch button. It went on to say that the source of the photos mentioned two gestures — tap & hold for launching Siri and double tap for the app switcher.
There is no concrete information on the iPhone 7 yet but several reports have claimed that it will look more or less like the iPhone 6s. Pocket-lint has reported that pictures of case designs and glass screen protector made by Cygnett for the iPhone 7 have hinted that it may measure the same as its predecessor. Sketches of a device said to be the upcoming iPhone 7 was earlier published by French website NoWhereElse (via 9to5mac) and it has the same height and width as the current flagship device.
It is reported that the iPhone 7 will have a 4.7-inch screen and the iPhone 7 Plus will sport a 5.5-inch screen with dual camera, but will share other features. The devices are expected to be powered by an A10 chip, run iOS 10 operating system, come packed with a 3GB RAM, and mount a camera with OIS (optical image stabilisation). They could be seen in four colours — dark blue, silver, gold, and rose gold.