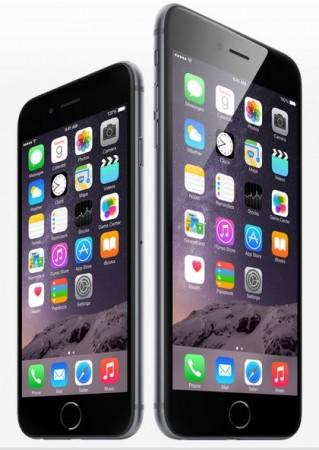 The iPhone 6 and iPhone 6 Plus were released just a couple of months ago but speculations on its successor have started. Apple Inc. is very unlikely to reveal the release date of its upcoming products but reports have suggested early launch of iPhone 6s and iPhone 7.
The Cupertino giant is planning to release a new product every six months, instead of a year, to compete with Samsung Electronics devices especially the Galaxy series and boost its sales, reported Stabley Times quoting a source from Apple supply chain. It went on to claim that the iPhone 7 might come sooner than expected, and the iPhone 6s might arrive even sooner, probably in the first half of 2015.
The source went on to say that the iPhone 6s might be released along with the iWatch in spring next year and the iPhone 7 could arrive in September. There were also reports that the iPhone 7 would arrive in spring 2016, after the iPhone 6s completes a one-year cycle but nothing is confirmed as of now.
However, it may be mentioned that Apple has the tradition of releasing its iPhone devices in the third quarter of every year. So it won't come as a surprise if the iPhone 7 is released during this time of the year - when its predecessor, the iPhone 6 completes one year in the market.
The iPhone 7 Specifications:
Going by several reports that have appeared so far, Apple's upcoming device dubbed as iPhone 7 is expected to have much superior specification than its predecessor. It may sport a sapphire glass screen, chassis made of liquid metal and have a two-lens system that can take pictures with high quality. According to iPhone7update, the device will be powered by a quad-core A8 processor and have 256GB internal memory.