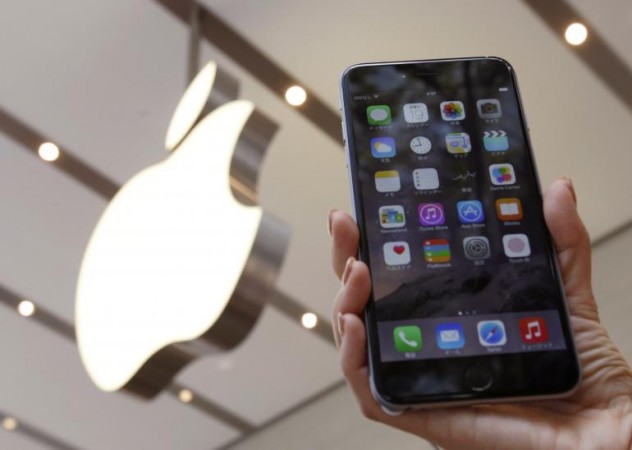 Apple's much awaited iPhone 7 is reportedly coming with a revolutionary camera, says a new report from the US.
United States Patent and Trademark Office (USPTO) has published the certificate approving Apple's patented dual-camera zoon lens technology, which was filed way back in February 2015.
The document now available with Patently Apple reveals the science behind the new camera technology. Apple plans to use two cameras in the smart-devices, wherein each snapper will take an image separately and store as two files.Then, the user, with the help of Apple photography, editing tool can optically zoom-in a particular object in the scene without losing the quality.
The Apple patent application published by USPTO has revealed that this dual-camera zoom lens can also be incorporated in PCs and tablets as well. [For complete details of Apple patent, click HERE]
Since the Apple has been experimenting with dual-camera zoom technology for almost a year and has another eight months before the launch of iPhone 7 series, many believe that the company would have fine tuned the technique and most probably use it in the iPhone 6S successor.
Also read: iPhone 7 series Touch ID system may come with panic-mode security feature, hints Apple patent
Other expected features of Apple iPhone 7:
Apple is expected to keep the same 4.7-inch and 5.5-inch screen for iPhone 7 and 7 Plus variants, but with some changes in the design language. Rumours are rife that the Cupertino company might ditch 3.5mm audio jack and instead use universal lightning USB port for charging and connecting earphones.
Recently, a rumour surfaced online suggesting the 2016 series will come without physical home button and boast water-proof body.
Under the hood, the company is said to incorporate new generation proprietary A10 chipset.
Also read: Apple iPhone 7C specs leaked online; smartphone to feature bigger battery than iPhone 5S