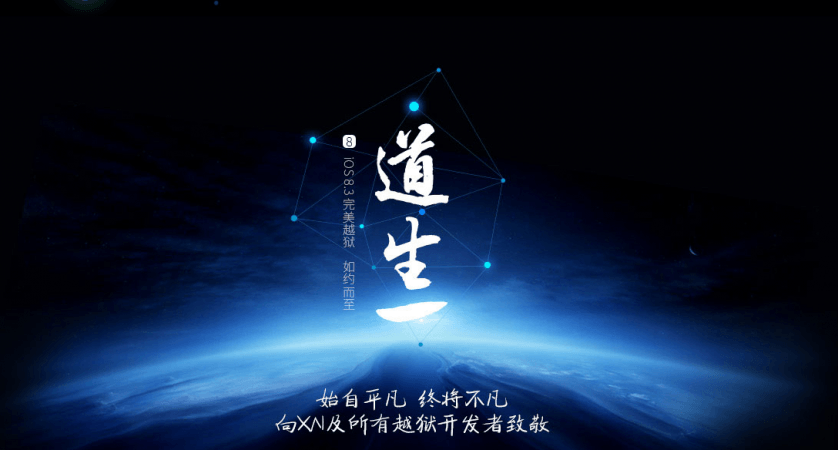 Chinese iOS developer community TaiG recently rolled out its latest Jailbreak TaiG 2.0. The tool could successfully jailbreak iOS 8.3 but there were some hassles with the tweaks. On 24 June, TaiG assured it will soon release an update to fix the same.
As promised, today (25 June), Team TaiG has released its latest jailbreak tool 2.1 on Cydia. The latest jailbreaking tool can successfully fix the incompatibility issue of Cydia substrate. The latest tool also has reportedly patched the freezing of jailbreaking process at 20%.
So, in case you haven't jailbreaked your device yet, you can download the latest tool from TaiG official website or here.
If you have already jailbreaked your device, all you need to do is download a DEB file from your iPhone/ iPad's Safari web browser and reboot the device once done.
The jailbreak tool is now available only for Windows-based computers and there is no official word as to when the Mac version of the same tool will be available for download.
If you've faced the stuck-in problem while jailbreaking your device through TaiG iOS 8.3, please delete iTunes and other Apple components like Apple Software Support, Hello, Apple Mobile Device Support, Apple Application Support (32 and 64-bit).
Clean your system registry database with third-party tools like CCleaner and install iTunes 12.0.1.26 ( Links x32 or x64 ). Install drivers>>iTunesDriver64_0205, restore your device and then restart your computer.
Now turn off location unlock code or TouchID on your iOS device and open the TaiG tool in admin mode. Once the TaiG tool detects your device, check the first option box. Make sure to uncheck the 3K Wizard option box.
Go through the popped up instructions. Once the process is completed, your device will automatically reboot. Restore the backup you've taken earlier.
Source: iPhonote