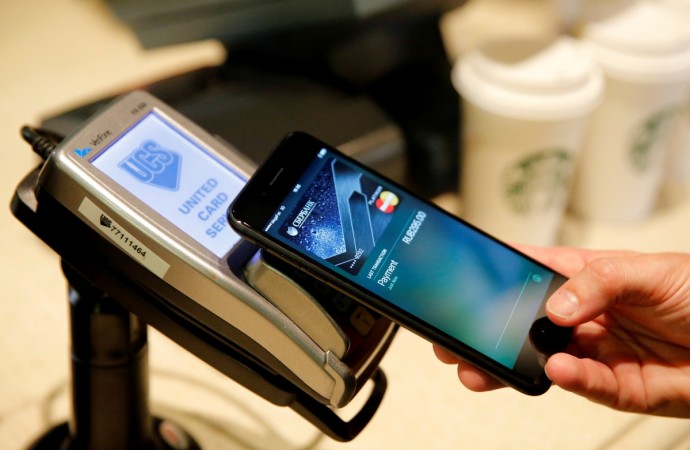 Apple follows an annual tradition to upgrade its main products, services and software. While the news of three new iPhones coming in September is quite thrilling, existing iPhone users can also rejoice as the new iOS 12 software is going to bring exciting new features. Apple will commercially roll out the new software for iPhones in September, but a developer preview of the iOS 12 is going to be available at the WWDC 2018 event next month.
Apple's WWDC 2018 is going to bring several important announcements for developers, such as iOS 12, macOS 10.14, tvOS 12, watchOS 5, and possible improvements to Siri and HomePod. The annual developer-centric event is going to be held in California from June 4 till June 8.
With only a few days until the official debut of new software, rumours don't see fit to rest. According to The Information, Apple is all set to make iOS 12 exciting for iPhone users by expanding the potential of integrated NFC in iPhones. The chip, available in iPhone 6 and up, exclusively used for contactless information exchanges and purchases using Apple Pay, will be used to unlock doors after iOS 12 update.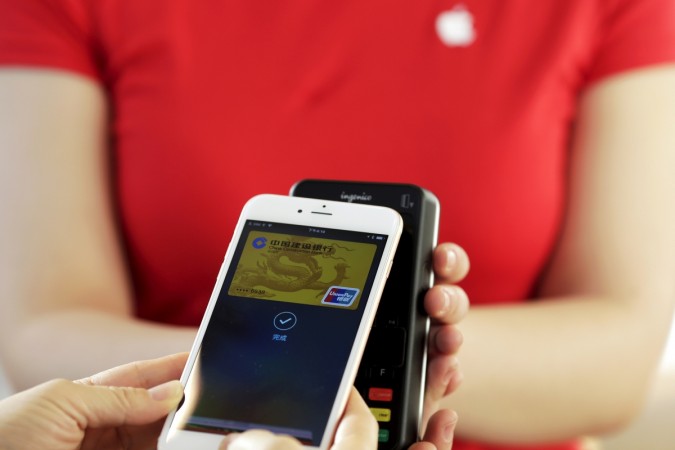 The report clarifies that NFC-enabled iPhones running iOS 12 will be able to interact with smart locks, vehicles, mass transit payment facilities and building security systems like the employees of Apple use their iPhones to unlock doors at the new Cupertino campus.
Apple introduced ApplePay in 2014, but with limited success as less than 15 percent of iPhone users activated it as of last year. After letting developers access iPhones' NFC chip, users have been able to utilise NFC for getting information on a product just by waving the device in the front of the tag. By allowing users to unlock doors and interact with vehicles, Apple could see NFC utilisation for myriad applications.
Apple is also a trendsetter in many ways. If we look beyond iPhone X's design, Apple changed the industry standards with the removal of 3.5mm headphone jack in iPhones, and CD drives from laptops in 2009. It remains to be seen whether Apple can accelerate NFC adoption in smartphones.
Apple's biggest rivals, Samsung and Google have already beat the Cupertino-based tech giant in utilising NFC's contactless solution for accessing secured buildings and rooms with the necessary tech. More on this from Apple at the WWDC event next month, so stay tuned.