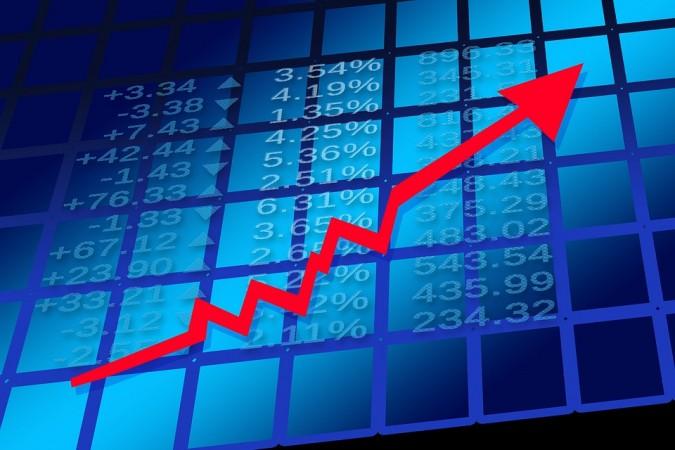 In the run-up to the upcoming Karnataka assembly elections, investors are keenly watching the trends. They are anticipating that the results will have a ripple effect on the 2019 general elections.
The investors fear the "Modi wave" may not strike again in 2019 and BJP may fall short of an absolute majority it enjoyed in the previous Lok Sabha polls, according to a research note published by DBS Bank.
"Markets are coming around the view that the 2019 general elections might see the ruling coalition, National Democratic Alliance (NDA), stay in the lead but fall short of an absolute majority in the lower house," DBS reported.
Apart from Karnataka, there are other four key states — Mizoram, Chhattisgarh, Madhya Pradesh and Rajasthan — that will go to polls before 2019 general elections. Karnataka assumes importance as Congress holds power in the state whereas BJP rules three of the four poll-bound states.
"On its part, the government is likely to go-slow on further reform rollout, instead focusing on fine-tuning implementation to minimise further negative economic shocks. Tough decisions like energy price adjustments, balancing fiscal consolidation vs need to lift investments, containing inflationary impact of minimum support prices etc. also warrant attention," the report added.
"Some respite may, however, come in the near-term when January-March GDP data are released next week, as our Nowcast model is tracking growth at around 7.5 percent (YoY)."
As the world's largest democracy is heading towards the general elections in 2019, markets may also face strenuous times.
The BJP-led government may reportedly get busy campaigning for elections rather than focusing on economic policies—leading to a pause in policy reforms, a Quartz India report earlier stated.
"The rupee continues to face challenges from global monetary policy uncertainty and local idiosyncratic developments. The risks around politics have turned less favorable for markets," global financial services firm Nomura said.