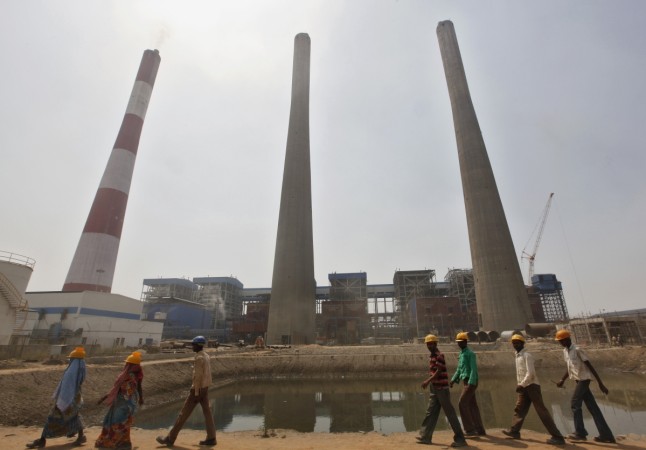 Franklin Templeton Asset Management (India) Pvt. Ltd said March 10 that it sold its entire debt securities of Jindal Steel and Power Ltd (JSPL) at a loss. The investments spanning six debt schemes had a market value of Rs 752.46 crore as of Feb. 29, 2016, according to the asset manager's February factsheet.
The investments were held in six schemes – Franklin India Short Term Income Plan, Franklin India Income Opportunities Fund, Franklin India Corporate Bond Opportunities Fund, Franklin India Dynamic Accrual Fund, Franklin India Income Builder Account and Franklin India Low Duration Fund.
"JSPL securities have been sold completely from the below mentioned Schemes in two tranches on 29th February and 10th March 2016.After today's transaction, Debt Schemes of Franklin Templeton Mutual Fund have nil exposure to JSPL securities," it said in a statement Thursday.
The exposure in the range of 2.41 to 7.21 percent of the six scheme corpuses as of Jan. 31 was reduced to almost half by the end of Feb. and stood at nil as of Thursday, following the sale, the statement said.
A Mint report, citing mutual fund (MF) distributors, estimated the loss at Rs 512 crore, or about 32.5 percent of the total cost of acquisition.
Precisely to avoid such an eventuality, market regulator Securities and Exchange Board of India (Sebi) had issued guidelines on Jan. 11, restricting investments by MFs in debt instruments of Indian corporates and business groups, to reduce the risk arising out of credit downgrades, besides allowing MFs to diversify.
Sebi reduced the single issuer limit from 15 percent to 10 percent of the net asset value (NAV) of a MF scheme, extendable up to 12 percent after trustees' approval.
In case of housing finance companies, the limit has been brought down from 10 percent of NAV to 5 percent of NAV.