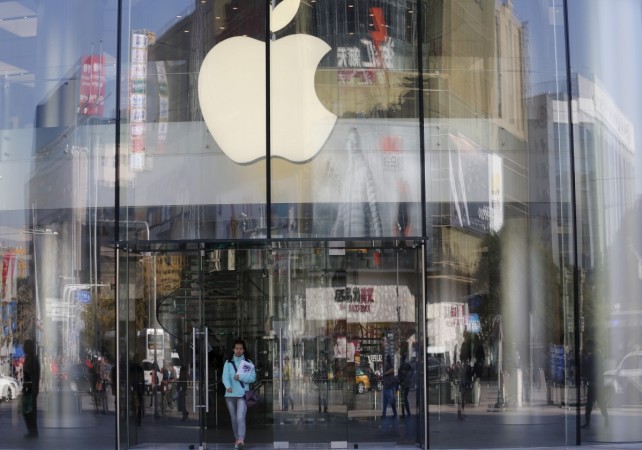 Apple had to let go several of its employees at a store in Queensland, Australia, following reports of intimate photos being stolen from customers' phones.
According to Courier-Mail, staff at Apple Store in Carindale Shopping Centre were swapping photos of other female staff and customers and rating them out of 10. The report said that over 100 intimate photos were taken of the staff and customers without their knowledge and photos were also taken from phones that were submitted for repair.
Apple investigated the matter and said it found no evidence of photos being stolen from customers' phones or female employees being photographed by the staff.
Courier-Mail explained that photos of the victims were circulated in a chat group and the employees would rate females based on their appearance on a scale of 10. Apple has also brought in an overseas HR executive to look into the matter.
We are investigating a violation of Apple's business conduct policy at our store in Carindale, where several employees have already been terminated as a result of our findings," Apple said in a statement released on Thursday.

"Based on our investigation thus far, we have seen no evidence that customer data or photos were inappropriately transferred or that anyone was photographed by these former employees. We have met with our store team to let them know about the investigation and inform them about the steps Apple is taking to protect their privacy."

"Apple believes in treating everyone equally and with respect, and we do not tolerate behaviour that goes against our values," the statement added.
According to ABC News AU, no complaint has been registered over the incident, but a spokesperson said that any person who wishes can contact Queensland Police.