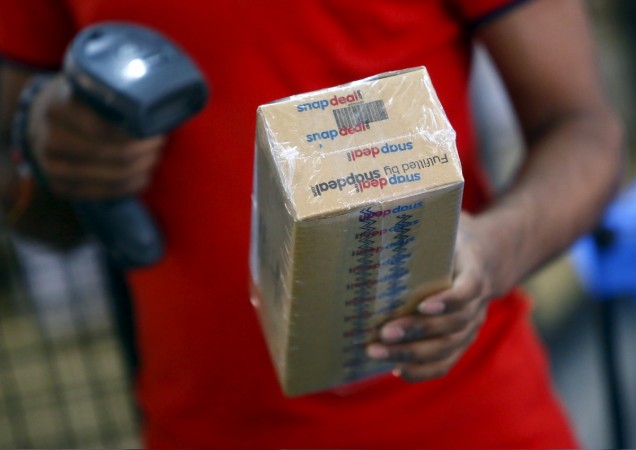 Domestic internet startups are using unconventional terms to show higher growth numbers in a bid to attract more investments, but many warn such portrayal is leading to a bubble situation that cannot be sustained for long.
"Many terms are unconventional but startups use them in PR and public communication to highlight growth," said Rutvik Doshi, director at Inventus Capital Partners, The Economic Times reported.
By showing a massive increase in growth numbers, the startups try to draw more investor interest and push up their valuations. As more investors line up to invest in firms with high-growth potential, valuations rise exponentially.
"If these companies are using forward numbers or gross merchandise value (GMV) to pump up their valuations, it is only because their investors are willing participants in the process," said Aswath Damodaran, professor of finance at the Stern School of Business, New York.
Despite a significant increase in GMV, most of the e-commerce firms have never reported gains. Industry watchers have severely criticised the business model followed by these firms.
"Unconventional numbers are used as a proxy for growth, but investors do dig and are aware of real financial numbers hidden beneath," said Doshi.
Startups use GMV to easily push up the growth numbers because a product with high price will increase their GMV drastically. The process will not accrue any extra revenue to the companies.
"As these are high-ticket items, they can significantly bolster the GMV metric but in real revenue terms, the actual addition is zero or even negative," Raghavendra said.
In contrast to other e-commerce firms, Amazon is keeping its revenue numbers clear by not projecting its sales in GMV.
Investors are often attracted to the potential in India's digital market that, according to many forecasters, is expected to rise multiples times in the next five years.
"There is no fraud here, just greed on both sides. If you don't like the way the game is played, don't play it," Damodaran said.
But some analysts hint at dangers involved in higher valuations of the internet startups and their unhealthy process of portraying their growth numbers.
"In a transaction, buyer determines the ceiling, seller controls the floor. Since VCs (venture capital funds) buy equity, they are responsible for the bubbles," said Sharad Sharma, an angel investor and the co-founder of software products think tank iSPIRT.
Risk from higher valuations is even more dangerous in the case of companies outside the ecommerce sector, particularly for those involved in building software products and enterprise solutions.
"This can't sustain too long, maybe another 12-18 months. We must insulate the pockets that are not in a bubble. Otherwise collateral damage can happen and bring everything to a halt," he said.