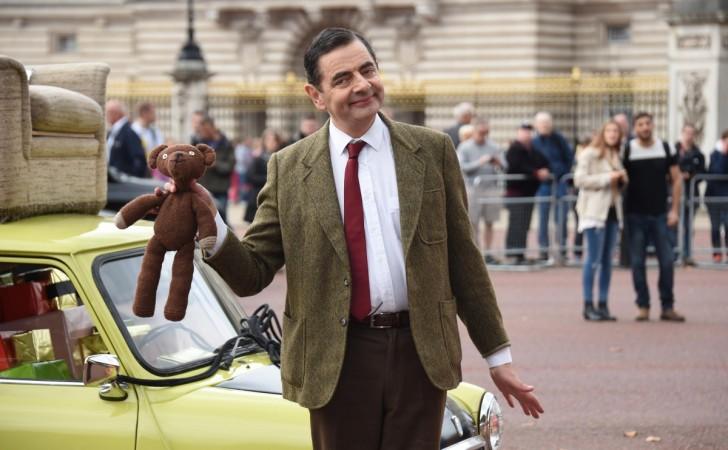 It looks like the internet loves killing Rowan Atkinson. A death hoax is again making the rounds online claiming Mr Bean actor Rowan Atkinson has died. The 63-year-old actor has become a prey of the death hoax for the third time now.
The viral death hoax claims that the actor died while attempting to a stunt scene. The hoax was circulated in an attempt to spread a computer virus, Hoax Slayer reports.
This isn't the first time the particular death hoax has made headlines. The false report went viral twice last year claiming the same thing. Prior to that, a death hoax was making the rounds on Facebook that the actor committed suicide after "battling severe depression" and following a "struggle with alcohol and drugs." The hoax dates back to 2013.
The latest scam link urges you to click on the post. Upon clicking it, the user is redirected to a website which hosts the fake video about Mr Bean actor's demise. However, when you try to play it, a message pops up suggesting that you must complete a security process and share in the video on their Facebook profiles.
But once you've shared the clip, the site shares a phone number where scammers tried to get callers' credit card information, the site reports. "The scammers may also try to trick you into downloading software that will allow them to take control of your computer, steal your files, and install malware," a Hoax Slayer spokesperson said.
Atkinson is not the only actor who was a victim of a death hoax. Earlier this year, Sylvester Stallone was a victim of a death hoax. A picture made the rounds online claiming that the actor died of prostate cancer. Other actors who have been a target of death hoaxes include Jackie Chan, Angelina Jolie and John Cena.