International Yoga Day is celebrated on June 21 in India along with 191 countries across the world. The objective behind Yoga is to synergize one's body, mind and soul. A little bit of stretch out in the morning will help you to increase the positivity in your everyday routine.
Also read: International Yoga Day: Attempt to create Guinness World Record at Mysuru on June 21
Instead of logging into your social media accounts in every 10 minutes, doing bit yoga is a better way to reconnect with you. And, here are a few Hollywood celebs who will definitely inspire you to celebrate the Yoga Day.
Check out the list below.
Jennifer Aniston
The Friends actress told PEOPLE, "I have a trainer, a wonderful woman who I do this spin-yoga class [with]. We spin for half an hour and then do yoga for 40 minutes. That's pretty intense."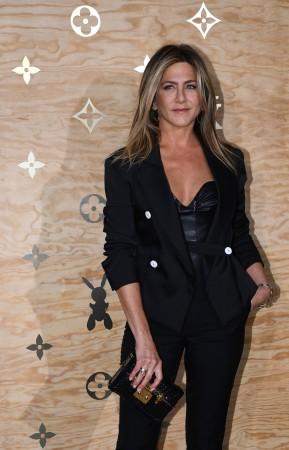 Reese Witherspoon
The actress told E! News at an ASICS fitness retreat, "We practice strong flow around three times a week. All of my actresses do beautiful yoga."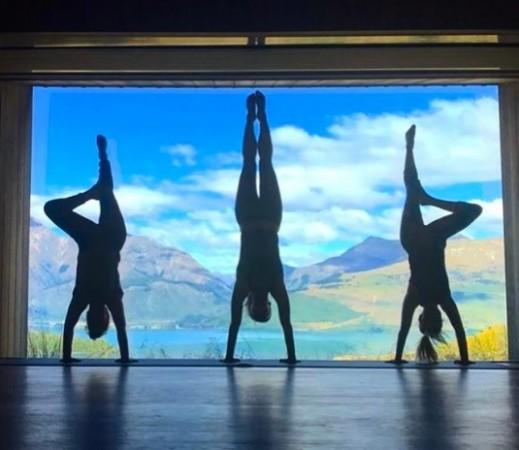 Vanessa Hudgens
The young starlet told E! News, "I become fitness-obsessed, sometimes I work out twice a day. I love to practice yoga because it's good for the mind and the soul."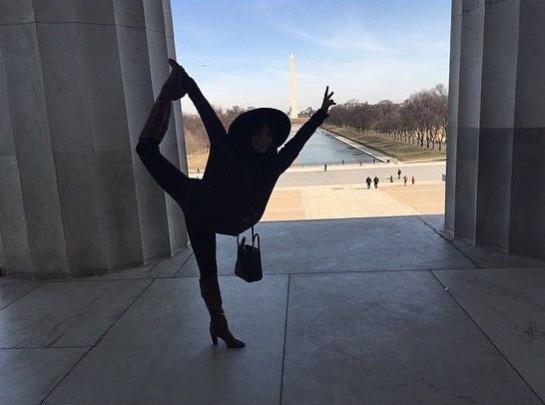 Miranda Kerr
Miranda Kerr maintains her trim figure with regular sessions of yoga in combination. She counts yoga as one of favourite fitness regimens.
Jennifer Lopez
The pop star finds time to squeeze in a yoga session into her busy schedule to maintains her stunning physique.
Julia Roberts
The Eat Pray Love actress is passionate about her yoga practice with expert Kirschen Hagenlocher.