In the past few years, female representatives have made it big by breaking into the chief executive ranks of their respective companies.
On the occasion of International Women's Day, we present you the top female Chief Executive Officers who made it to the Fortune 500 list.
Here is the list top Women CEOs according to Fortune 500:
1. Mary Barra: Chief Executive Officer of General Motors. On 15 January, 2014, Barra was announced as the CEO. She is the first female CEO of GM.
2. Meg Whitman: Margaret C. Whitman or Meg Whitman is the president and chief executive officer of Hewlett-Packard (HP). She was announced as CEO of the company on 22 September, 2011.
3. Virginia Rometty: She is the Chief Executive Officer of International Business Machines Corporation (IBM). In 2012, IBM named her as the CEO of the company. Rometty is the first female CEO of the company.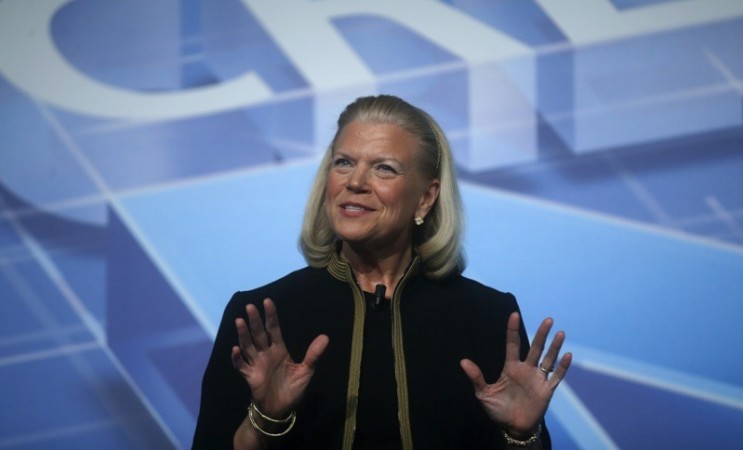 4. Patricia Woertz: Since 2007 she has been the Chief Executive Officer of Archer Daniels Midland Company.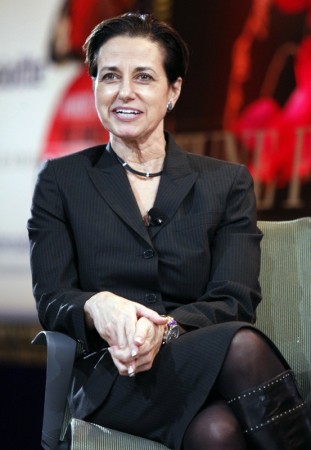 5. Indra K. Nooyi: She is the CEO of PepsiCo. Nooyi is ranked among the World's 100 Most Powerful Women by Forbes magazine.
6. Marillyn Hewson: She was named CEO of Lockheed Martin in January 2013. Hewson joined the Lockheed Martin in 1982. She has held some increasingly responsible executive positions including President, Chief Operating Officer and Executive Vice President of the company.
7. Ellen J. Kullman: The 58-year-old American business executive is the President and Chief Executive Officer of E. I. du Pont de Nemours and Company ("DuPont").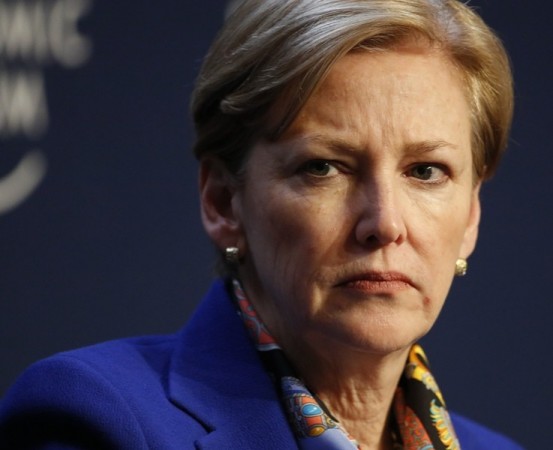 8. Irene Rosenfeld: She is the current CEO of Mondelēz International which comprises the global snacking and food brands of the former Kraft Foods.