International Men's Day is observed on Sunday, November 19 in over 60 countries around the world. Backed by UNESCO, the day is marked to promote the awareness of male health, discrimination and gender relations.
Also read: From better sex to weight loss, these are 7 amazing benefits of beetroot!
However, on this special occasion, let's take a look at these men who enthral us by their charismatic personalities throughout the year. Thus, we listed some of the popular faces from TV series here.
Harvey Specter from Suits
Played by Gabriel Macht, Suits' Harvey Specter is one of the most popular characters on TV right now! He has been revered by women across the globe for his personality, his bad-ass attitude, his impeccable dressing sense and confidence.
"The only person who can stop me is me," he always quips with a signature smirk which sets our pulses racing.
If you have not watched Suits yet, you can catch up with the series on Amazon Prime Video.
Jack Pearson from This is Us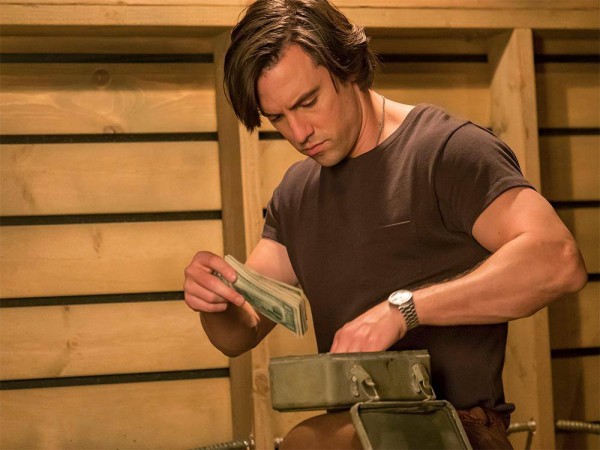 Milo Ventimiglia stole our hearts with Jess character in Gilmore Girls. And, now he is still winning our hearts as he portrays the character of Jack Pearson in This is Us.
He is never afraid to showcase his emotions or shed a tear. He can accept his faults and look out for his family. The ideal husband, a father and a friend, this man is an ode to masculinity that defines in its truest sense.
Chandler Bing from F.R.I.E.N.D.S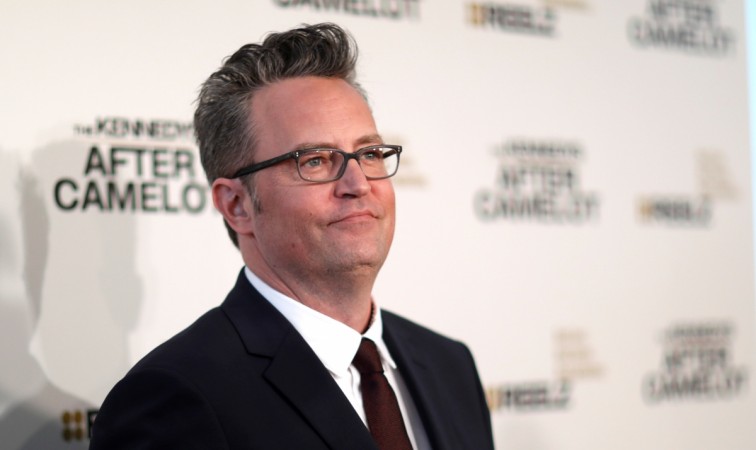 Men, be aware! Chandler Bing is one of those who can give you a tough competition with his brilliant sense of humour.
Played by Matthew Perry in Friends, he is still being considered one of the most popular sitcom characters to date (it still airs on Comedy Central India).
His sarcastic yet witty behaviour is one of the biggest hallmarks of the show. One moment he melts our hearts with his immense love for Monica; another moment he makes us burst into laughter with some witty remarks.
So, could you be more Chandler Bing?
Phil Dunphy in Modern Family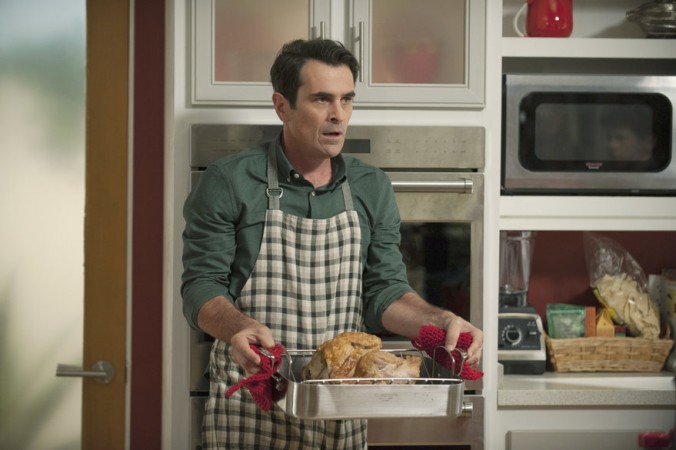 Oh boy! Ty Burell aka Phil Dunphy from Modern Family is one of the coolest and sexiest dads in the universe. Although sometimes he ends up being the embarrassing one, still he is the best.
No matter whatever he does, he always tries his best in everything as he says in the series (it airs on Star World in India), "I think once I fail enough as a dad, I'll be looking for help wherever I can get it. I just need enough time to screw things up and then I'll start looking to TV dads for advice."
As goofy as he may seem in the series, Phil's heartiest effort to bond with his family will make you fall for him even if you don't want to.
Jim Hopper in Stranger Things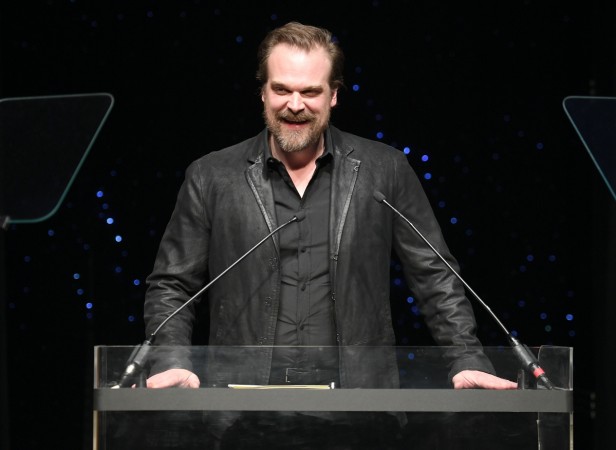 He will beat up your bad boyfriend. He will protect you like no other. He will spend quality time with you.
Jim Hopper from Stranger Things (Netflix), played by David Harbour, is one such character whom you would always want to look at with great respect.
Whenever you need him, he will be there by your side wearing his signature hat and aviators.