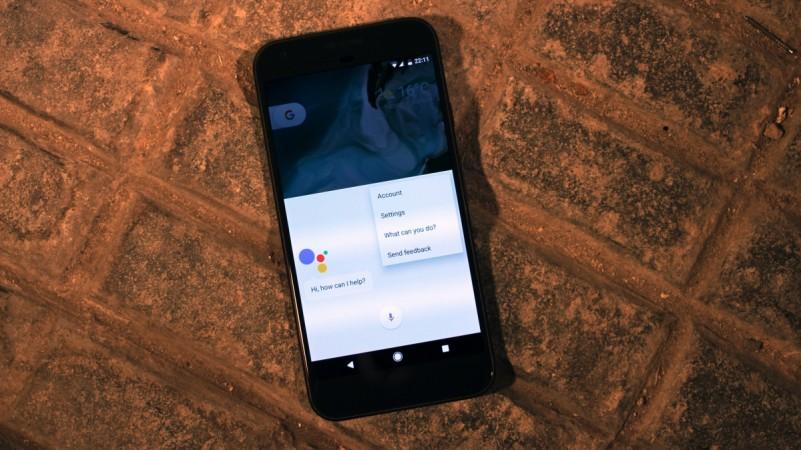 A large number of Google Pixel smartphone owners ended up with something which confused them after they saw that the battery-saver feature on their phones had randomly been turned on — in spite of the phones having full charges.
Whose fault could this be? Perhaps a glitch in the system?
It was Google itself — remotely changing settings on people's phones out of sight with no notification or warning. And if we are to believe, Google didn't intend to do so, at all.
Android Police saw this, reporting that a significant number of Pixel users acknowledged being influenced by what at first appeared like a bug. Imperatively, battery saving mode changes the manner in which your phone works to increase battery life, and store some of that juice. This implies, in addition to other things, that apps wouldn't work except when they are opened — not an ideal circumstance for somebody sitting tight for an important email, for instance.
As indicated by a Google statement on r/GooglePixel, this was caused by a little mistake upon the company's end.
"[Some] of you may have noticed that battery saver turned on automatically today," read the post. "This was an internal experiment to test battery saving features that was mistakenly rolled out to more users than intended. We have now rolled battery saver settings back to default. Please configure to your liking. Sorry for the confusion."
The statement should clear most of the queries, but is it really so humble - all this?
While Google having the capacity to push updates to Pixel phones is indispensable for a wide range of security reasons, the way that the company could convey an "internal experiment" to customers' phones without those Pixel owners not even knowing about it raises a couple of grave doubts.
While mistakenly changing a phone's settings to turn on the battery-saving mode at the wrong time, and then remotely settling the issue, isn't that big of a deal, by the day's end, it serves as a more significant indication of precisely how little control we have over our own gadgets.
That said, Google has already found a way of secretly teasing the launch of its flagship device the Google Pixel 3.