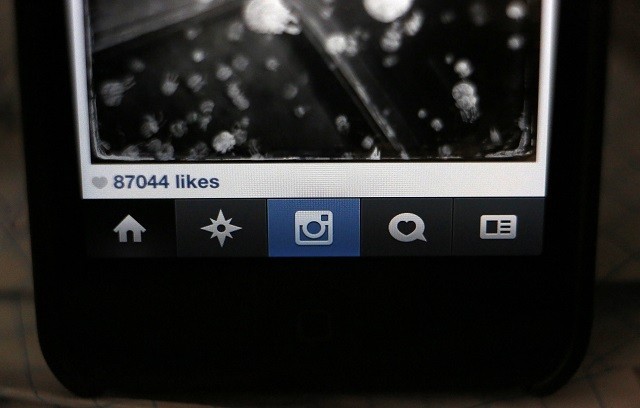 After the Daily Mail reported users uploading porn on YouTube, hiding them with Irish words, tech blogger Jed Ismael has discovered porn Instagram.
Ismael wrote in his blog he came across pornography while searching for movies in Aabic. He also posted a video where he actually looks up the pornographic content by typing in Arabic.
According to Ismael's video, the content seems to be accessible without any age verification, meaning it's easy to stumble upon them. "By now many kids and teens have probably seen porn on Instagram," said Ismael in his blog. "Even pornographic websites have a warning page that tells visitors the site has explicit content."
Both Instagram and YouTube have teams that review flagged content and take appropriate action, ensuring their policy on posting such content is adhered to.
Instagram's community guidelines states:
"We know that there are times when people might want to share nude images that are artistic or creative in nature, but for a variety of reasons, we don't allow nudity on Instagram. This includes photos, videos, and some digitally-created content that show sexual intercourse, genitals, and close-ups of fully-nude buttocks. It also includes some photos of female nipples, but photos of post-mastectomy scarring and women actively breastfeeding are allowed. Nudity in photos of paintings and sculptures is OK, too. [sic]"
According to the Daily Star, Instagram is currently investigating the issue.