Shah Rukh Khan is known to be one of the wittiest superstars of Bollywood, and rightly so. The actor had a Q&A session with his fans on Instagram and came up with some hilarious responses.
SRK received various kinds of queries from fans, some genuine and some really weird. While some enquired about his upcoming movie Zero and Salman Khan, one crazy fan asked: "how many times does he poop?" Yes, someone actually asked this to Shah Rukh.
Nonetheless, the kind of sport King Khan is, he responded to them in his own friendly manner. Here are some of the most interesting questions and responses that came up during the #askSRK session.
Although Shah Rukh is happily married to Gauri Khan with three kids, someone still wants to marry him. And guess what, SRK also seems to be convinced.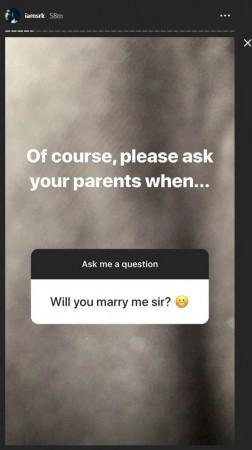 Why is Shah Rukh so cute? Well, he has a valid answer.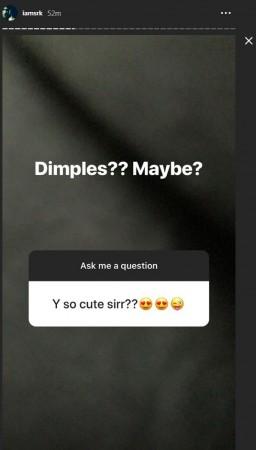 Shah Rukh is one of the most energetic and hard-working actors, but here he is certainly being a liar.
Now, that is called a silly question.
Apparently, someone tried to abuse him, but he came up with the funniest response ever.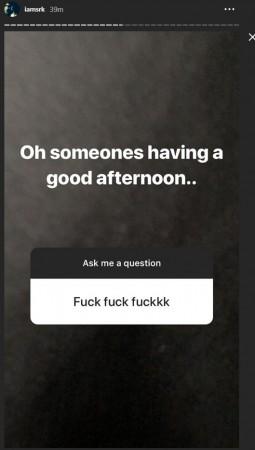 After being cute, he was asked why he is so hot. And here comes a witty answer again.
SRK never misses a chance to express his love for his wife. This is just another instance.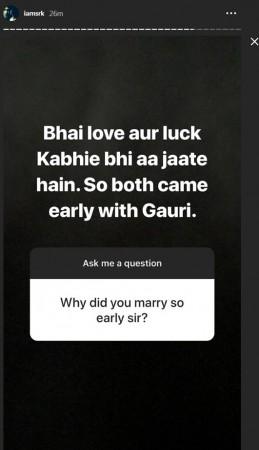 "My poop is my poop, none of your poop," could also be an apt reply here, isn't it?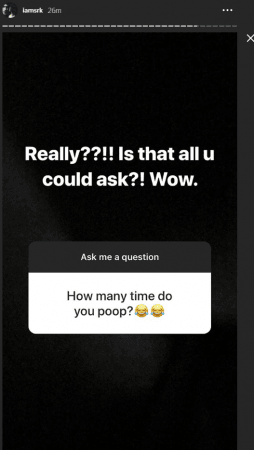 Salman Khan is fondly called "bhai" by his fans, and he is the same for SRK too.
Here comes another tinge of smartness.