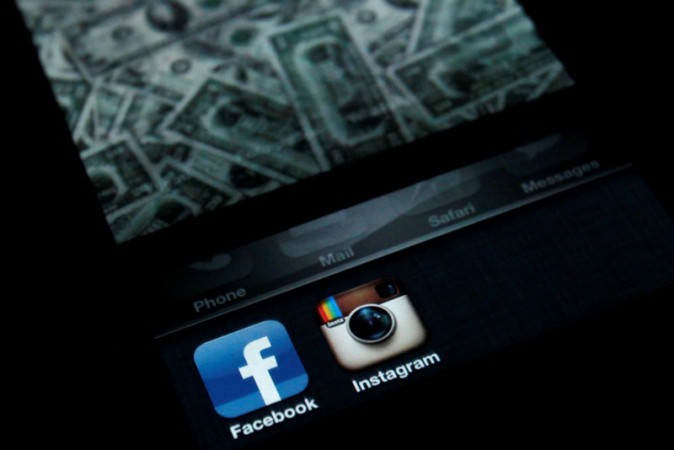 Instagram, the photo-sharing social media website owned by Mark Zuckerberg, is now valued at $35 billion, according to some analysts of Citigroup.
"Not only is Instagram's audience now larger than Twitter, but its users are 1.8x more engaged, and user growth has been greater. Instagram is at the early stages of rolling out advertising, but we believe brands have and will find it an effective channel," analyst Mark May wrote in a note to investors on Friday.
The $35 billion valuation is big news for the company. The world scoffed at Zuckerberg for buying Instagram for $1 billion in 2012. Experts said Instagram's business model was next to non-existent and that the decision to invest in the website was a huge mistake.
But the tables seem to have turned in a span of three years. Citigroup had earlier pegged Instagram's value at $19 billion. But its recent growth in user base and ad revenue catapulted its worth. The experts believe that the photo-sharing website has the potential to generate 42 billion in revenues given its current pace of growth and "user engagement levels."
Citi also raised its price target for Facebook from $86 to $91 per share as it believes that Facebook's revenues from its acquisition like WhatsApp and Instagram would improve significantly in 2015.
Meanwhile, Instagram deleted millions of accounts in a spam purge. In what is being dubbed as the "Instagram Rapture" several spam accounts were deleted.
"We've been deactivating spammy accounts from Instagram on an ongoing basis to improve your experience. As part of this effort, we will be deleting these accounts forever, so they will no longer be included in follower counts. This means that some of you will see a change in your follower count," CEO and founder Kevin Systrom wrote warning about the spam purge.
Celebrities were the hardest hit by the cleaning up. Kim Kardashian lost 1.3 million followers while Justin Bieber lost 3.5 million followers!