For all his commitment to fitness, Indian captain Virat Kohli has had a problem with his back, one that kept him out of the Melbourne Test for significant periods of time. It kept coming back to cause him discomfort and this once again forced people to ask if the workload is getting too much even for Kohli.
However, the Indian captain downplayed all the attention and said that he has been struggling with back problems since 2011.
The skipper received treatment from the physio on day two of the Melbourne Test against Australia last week, appearing to be in pain just before he was out for 82 in the first innings.
"I've had this issue since 2011, it's nothing new," he said in Sydney ahead of the fourth and final Test against Australia.
'Have been able to manage it'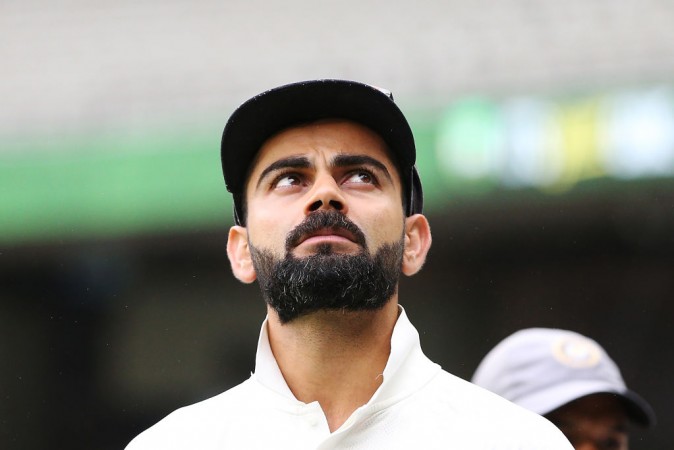 "I've been able to manage it because of the physical effort I've put in over the past few years. And when you have a back that has these issues you can only maintain it that way," he added.
The captain also said that he is not too bothered by the repeated occurrences as it has to deal with work-related stress and that it goes away after managing in a couple of days.
"If the workload gets high it can get into a spasm, I mean you don't necessarily get serious issues, you get fine in two or three days. I'm not too concerned with it, you just have to manage it physically and stay ahead of the injury and I have been able to do it for now," Kohli said.
Kohli, who has been an integral member of Indian cricket for close to seven years now, also says that he has found ways and means to manage his workload and that if one if playing the game, there will be few niggles here and there which is nothing to be too worried about.