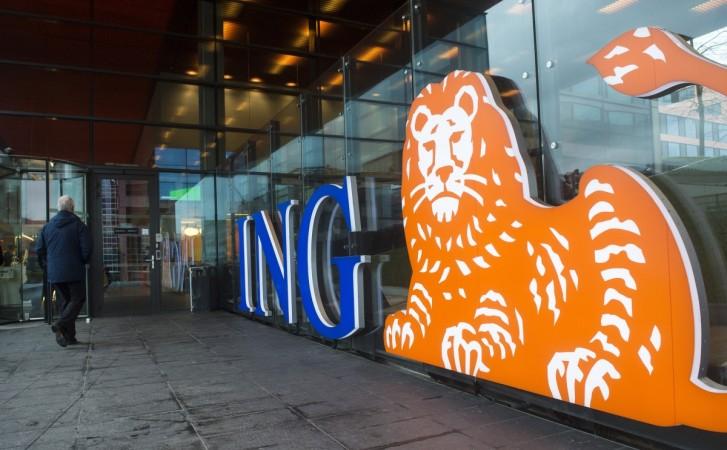 WeLab, the Hong Kong-based fintech company, has been given a $25 million credit by European firm ING Bank, seven months after the Amsterdam-based lender participated in a $160 million fund-raising round for the three-year-old firm that operates two online lending platforms in Hong Kong and China.
The $25-million debt will enable WeLab to strengthen its operations in Hong Kong, DealStreetAsia said, referring to a statement issued by the company, which wants to raise another $50 million in debt.
"We believe this credit facility is one of the first completed by a major bank to fund the portfolio growth of a fintech company in Asia and are confident that this will open more doors to institutional funding in the near future," the website quoted WeLab founder and CEO Simon Loong as saying.
The January 2016, Series B funding, was led by Khazanah Nasional Berhad and saw participation from Guangdong Technology Financial Group (GTFG), a Chinese provincial government state fund, apart from ING Bank.
"This second fundraising is eight times bigger and combines the support of a leading international financial institution and government funds. It is testament to the exciting potential of the WeLab business model and its transformative potential in China's mobile lending market," Loong had said on Jan. 20, 2016.
"A significant portion of the new funds raised will continue to be invested in credit technology research and development, to enable us to set the standard for the mobile lending market and to fulfil young peoples' appetite of mobile banking," he added.
The Series A fund-raising of $20 million in January last year was backed by CK Hutchison's TOM Group and Sequoia Capital.