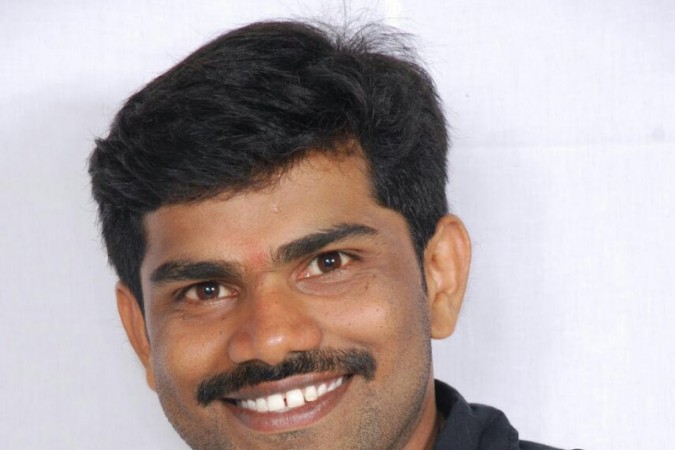 A software engineer from Telangana who was working with Infosys was on Monday, December 25, found dead under suspicious circumstances in his house in Sydney.
Pune techie murder: Infosys and Capgemini tighten security for female employees
The deceased, who has been identified as 33-year-old Kona Adinarayana Reddy, had gone to Sydney six months ago for office work.
He is survived by his wife and twin daughters, aged three years.
Here's what happened
The Infosys techie had complained of illness to his wife Sirisha, who is currently in her native town, before he passed away.
Adinarayana, who belongs to Vasavinagar in Miryalaguda town in the Nalgonda district, had talked to his wife on Sunday night. He had informed her he was suffering from cold, fever and headache, and would take medicines for it.
However, when Sirisha called him back after a while, he did not respond to any of the calls. His wife then called up their relatives in Melbourne, who in turn contacted some other relatives in Sydney.
When they reached Adinarayana's house, they found him dead.
Family suspects foul play
The victim's father, Venkat Reddy, suspects foul play in his son's death. A farmer by profession, he has urged the Telangana government to ask the Sydney police to conduct a probe in Adinarayana's death.
He has also requested the government to help them get the body transported back to India.
According to a Hindu report, Sirisha has also urged the officials concerned to investigate the reasons behind her husband's death.