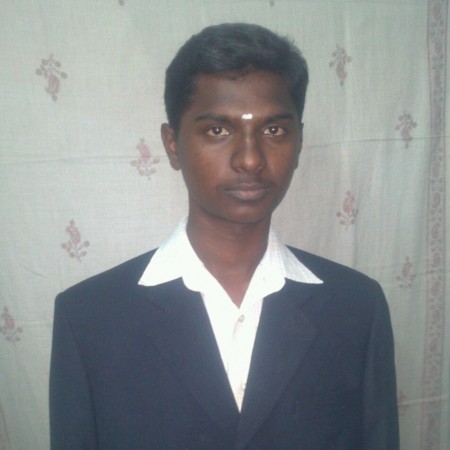 The sole accused in the Swathi murder case in Chennai committed suicide by "pulling and biting into a live electric wire" inside the Puzhal Central Prison on Sunday, prison officials said.
P Ramkumar had attempted suicide in July when the police had gone to his house in Tirunelveli, Tamil Nadu, by slitting his throat, for which he was also given counselling. On Sunday, he was declared dead when taken to a government hospital after he bit into a live electric wire. The preliminary analysis confirmed that he got electrocuted, according to the Hindustan Times.
"Since Ramkumar had already attempted suicide, he was given several rounds of counselling by professionals in the prison. We kept a close watch on his activities. He did not show any signs of depression or suicidal tendencies," a senior prison official told The Hindu.
Swathi, an Infosys techie in Chennai, had been killed in broad daylight at the Nungambakkam railway station by Ramkumar in July. Ramkumar was accused of killing Swathi even though he denied the charge. He was infatuated with the techie, who had refused his advances.
Ramkumar was found unconscious with a live electric wire in his mouth around 4.30 am by a prison official. The officials switched off the power source and took the man to the prison hospital for first aid. Doctors there referred him to the government hospital after they found his pulse fluttering.
Ramkumar's relatives, advocates and members of some organisations blocked a road in front of Government Royapettah Hospital mortuary after they were denied permission to see the body. Leader of Opposition MK Stalin alleged that there was foul play involved in his death and asked for a probe. VCK leader Thol Thirumavalavan also demanded a CBI probe in the matter.
According to norm on custody deaths, a magisterial probe will take place and allegations of foul play will also be investigated, said Director General of Police K Rajendran.
"Police killed my son," Ramkumar's father Paramasivam alleged.