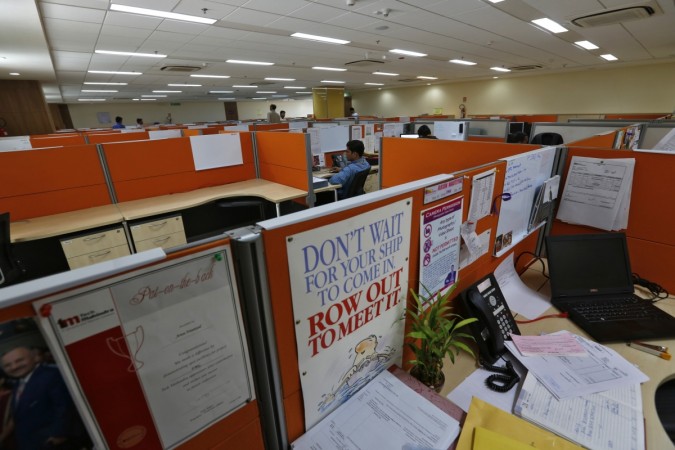 Share prices of the top three Indian IT firms posted gain on the BSE on Monday, two days after the H-1B, V-1 Reform Act 2016 was introduced in the lower house of the US Congress. The bill could potentially prevent companies from hiring H-1B employees if they have more than 50 staff and over 50 percent of them are H-1B and V-1 visa holders.
Infosys, Tata Consultancy Services (TCS) or Wipro could take a hit since the US offices of these firms already have more than 50 percent visa-holding employees, the Hindu reported.
However, the news seem to have no impact on the firms as Infosys shares rose by Rs. 10.7 at Rs. 1169.45, TCS stood at Rs. 2462.50, with a gain of Rs. 37, and Wipro gained Rs. 6.75 at Rs. 568.75.
The shares of all the three companies opened higher than their previous day's close. Infosys shares opened at Rs. 1165, up by the highest margin of Rs. 6.25 from the previous close of Rs. 1158.75.
The legislation, which is not yet tabled in the US Senate, could have an adverse impact on the IT industry if it is passed in the near future but in the medium-term, the effect could be limited, according to NASSCOM President R. Chandrashekhar, who was quoted by Moneycontrol.
"Given that this is going to take place over a long period of time, there is a counter trend in the industry which is in any case bringing down the percentage of visa holders," he added.